Nationalities
Different views and experiences help grow and build a strong company.
Women make up
of our team, compared to the 19% national average for women in Tech.
Talented People of all Ages
We recognize the value of a multigenerational team, a perfect combinations between business savvy and new skillsets.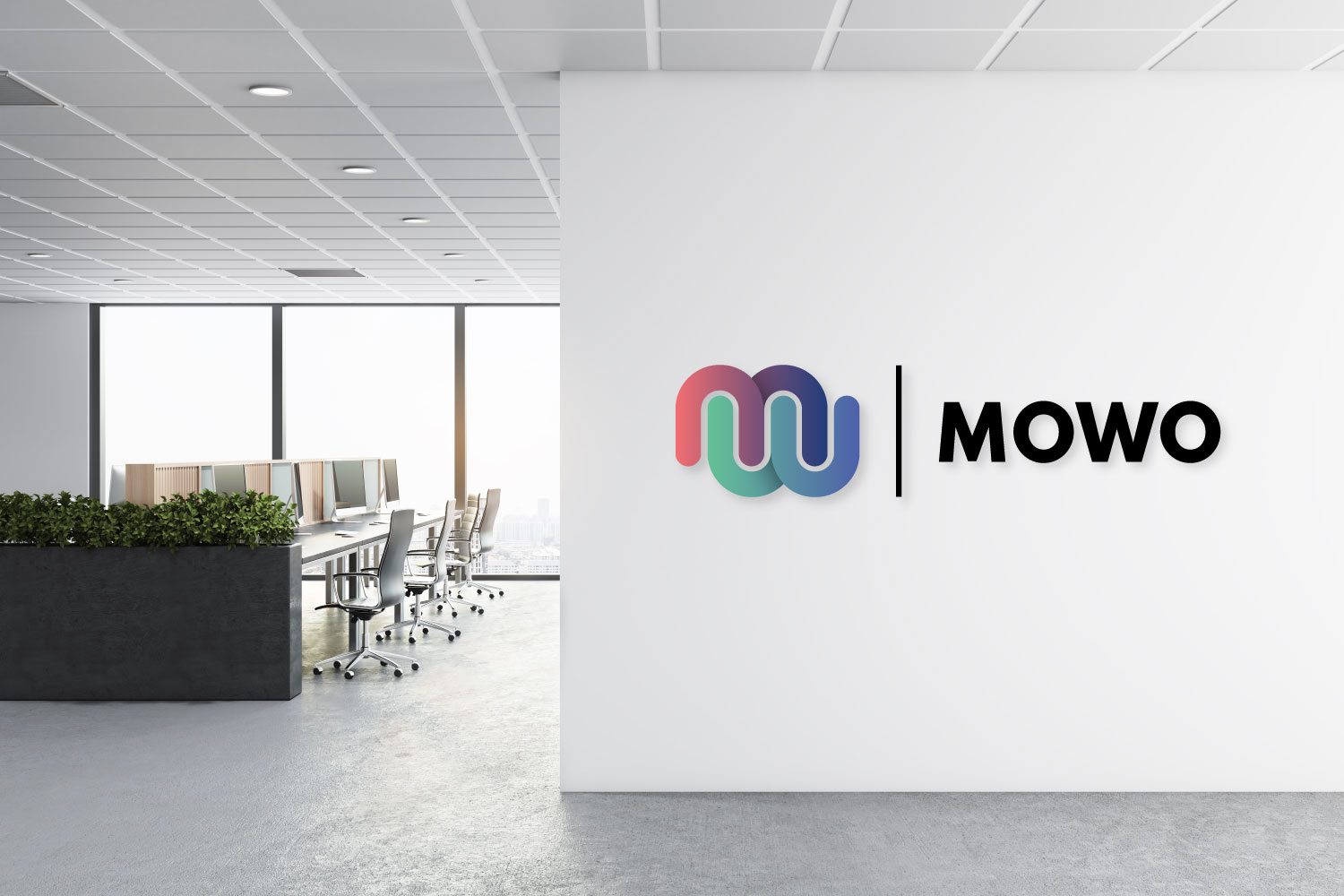 A modern and bright workspace
Our 12,500 sq. ft. building is in downtown Winnipeg. It was completely remodeled in 2020. Open spaces and natural light were the priority of our design.
Frequent Town Hall Meetings
Where all the team keeps up to date on what's happening.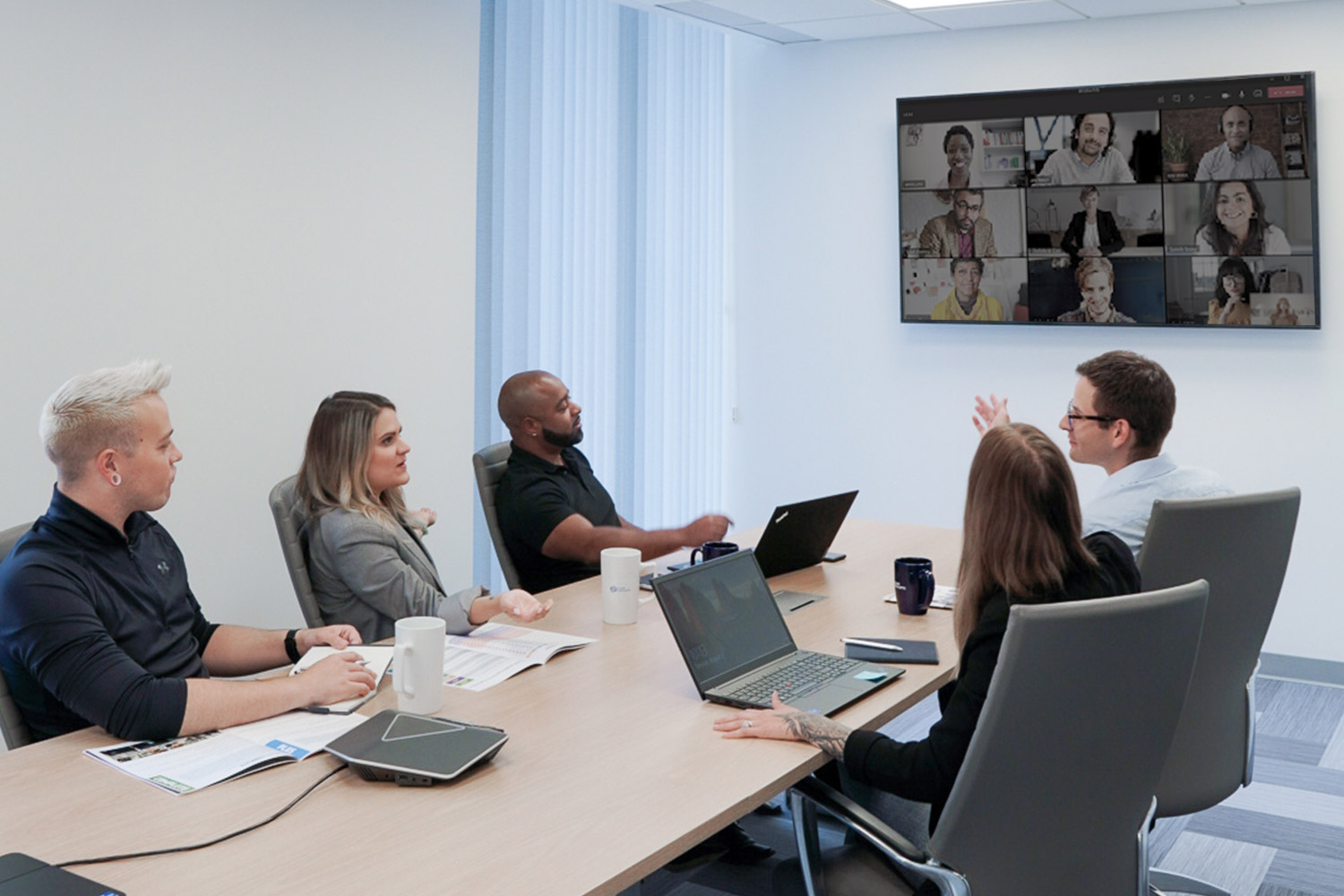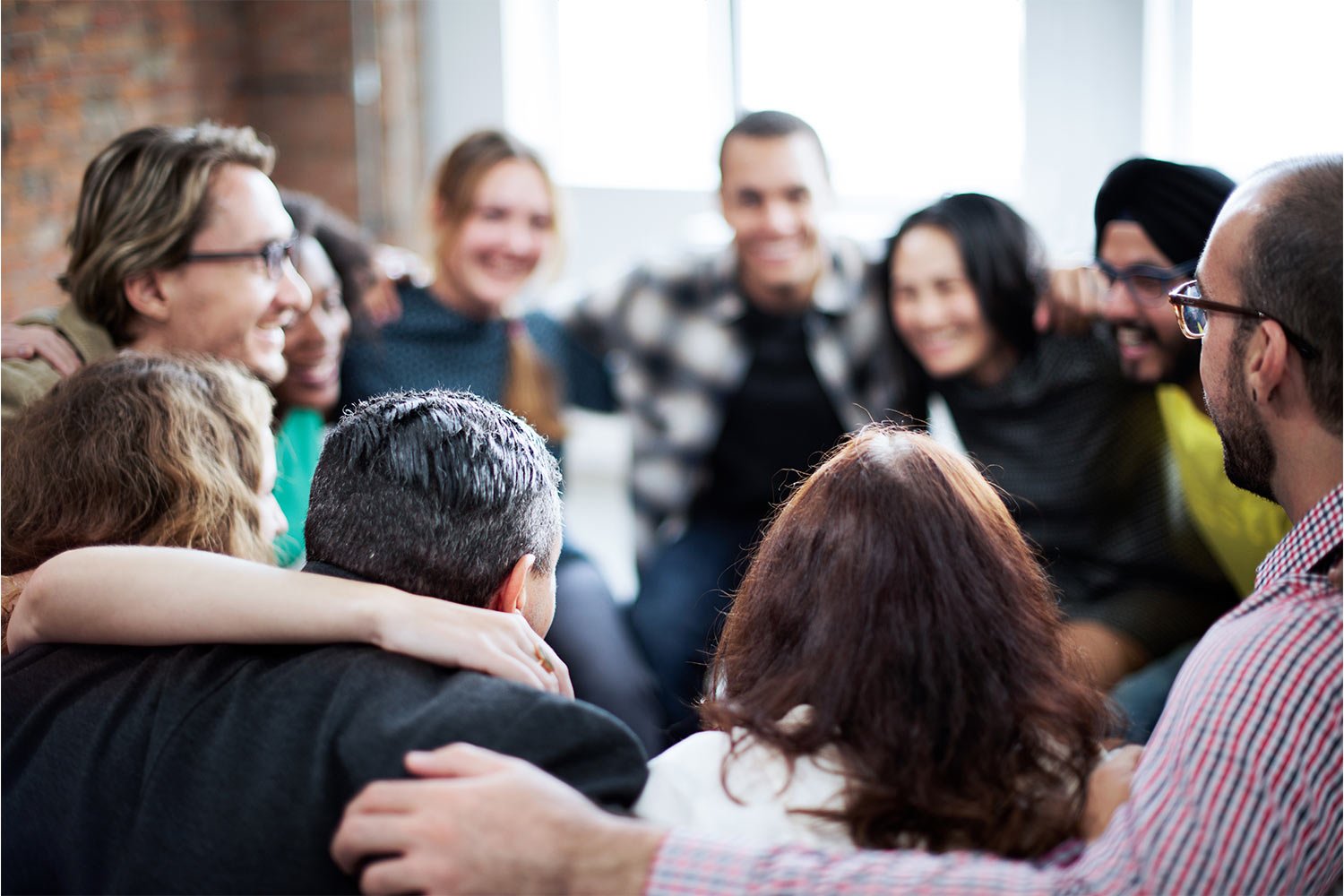 Internal Cultural and Community Caring committees
They plan not only company events but also promote team collaboration and a caring culture among the company and our community.
A collaborative environment
Our team firmly believes in the power of working together; we deliver more success through shared goals and professional and personal support, encouraging coaching relationships between senior and junior team members.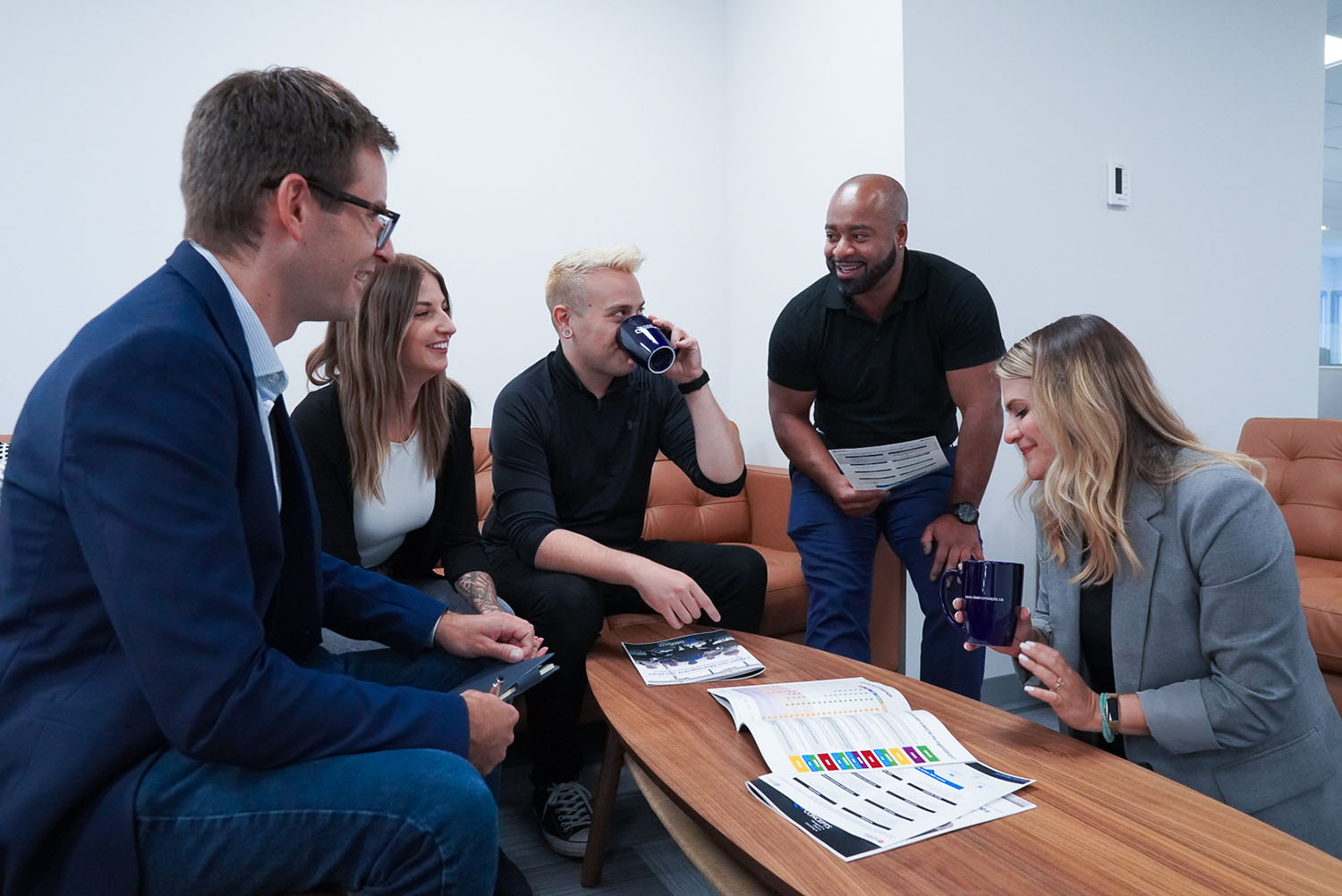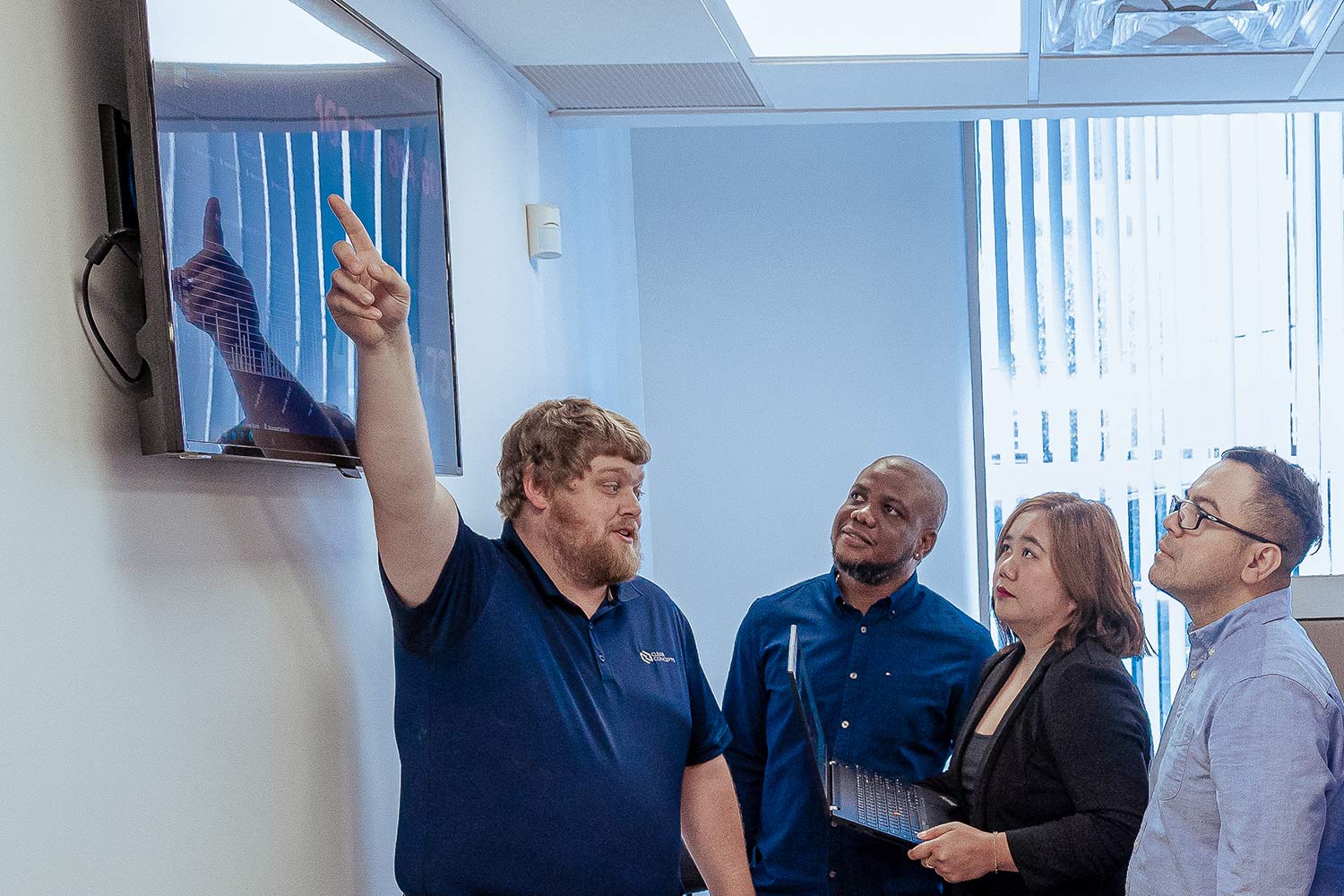 Open-door Policy
Management encourages open communication, feedback and discussion within the team.