SharePoint
Development Services
Empowering Businesses
to Maximize Productivity
SharePoint is a powerful platform for collaboration and content management. It allows organizations to manage and share information, documents, and other data across their business in a secure and efficient manner. With SharePoint development services, businesses can tailor the platform to meet their unique needs and maximize its benefits.
Clear Concepts offers comprehensive SharePoint development services that help businesses streamline their operations, improve collaboration, and increase efficiency. Our team of experts has extensive experience in customizing SharePoint to meet the needs of organizations of all sizes, across a variety of industries.
Custom SharePoint Solutions
Our team can help you design, develop, and implement custom SharePoint solutions that meet your specific business requirements.
Migration Services
We can help you migrate your existing data, files, and content to SharePoint, ensuring a seamless transition to the platform.
Intranet Development
Our team can help you create a custom intranet that allows your employees to easily access the information and resources they need to be productive.
SharePoint Workflow Development
We can help you streamline your business processes by creating custom workflows that automate routine tasks.
SharePoint Add-Ins and Apps Development
Our team can help you develop custom SharePoint add-ins and apps that extend the functionality of the platform.
With our SharePoint development services, your business can unlock the full potential of SharePoint, empowering you to be more productive, efficient, and collaborative. Contact us today to learn more about how we can help you achieve your business goals with SharePoint.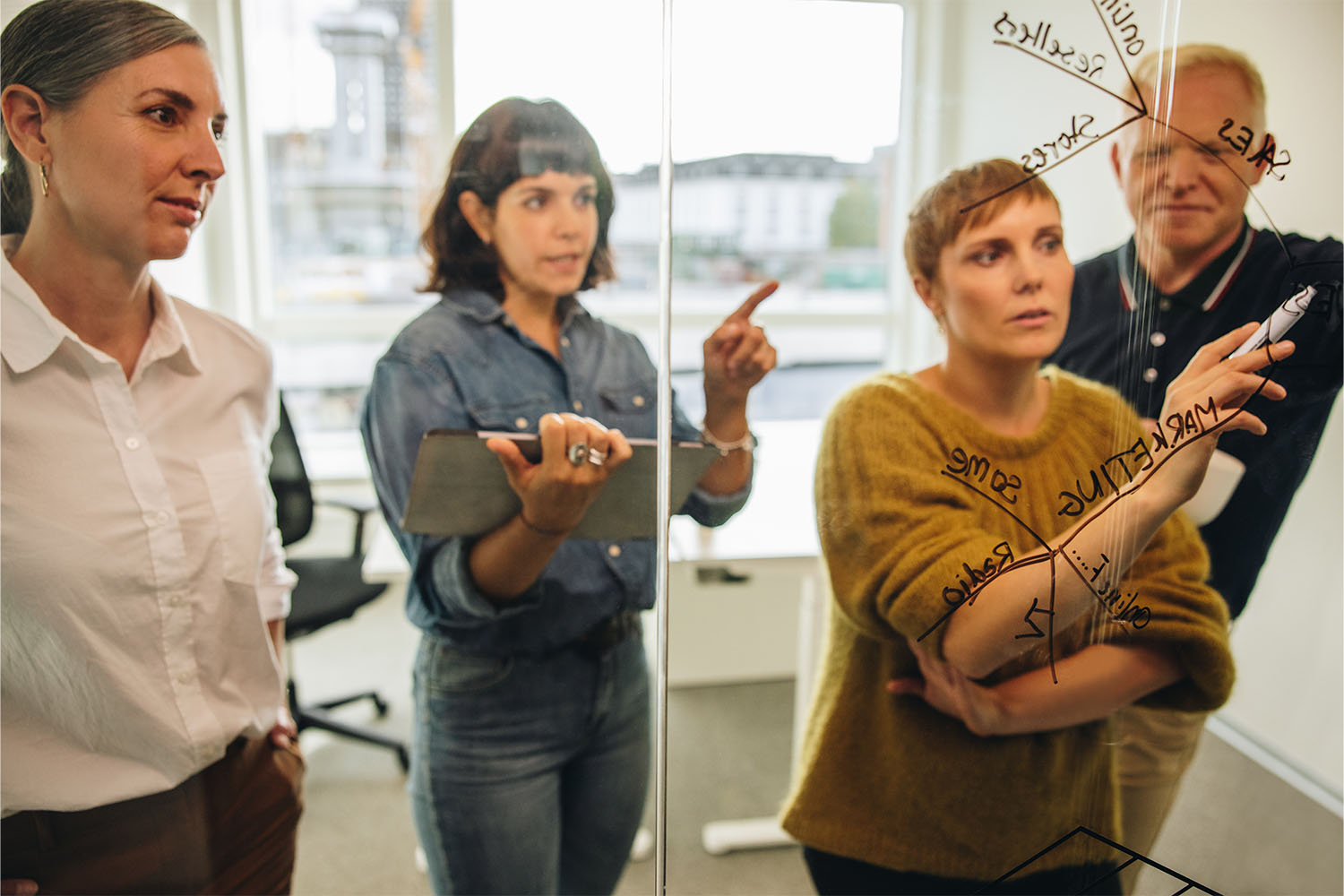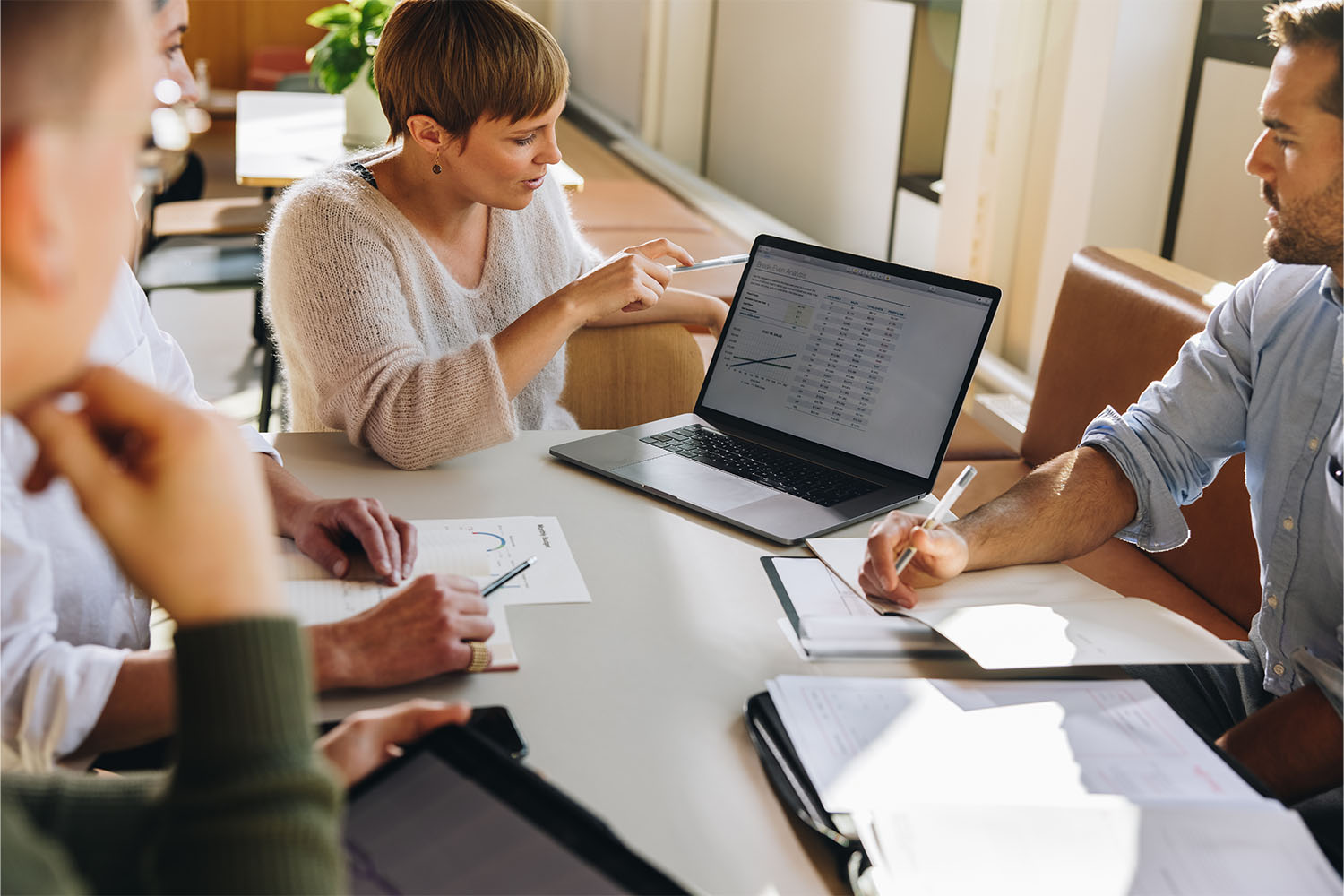 Migrating to SharePoint:

What Businesses Need to Consider
SharePoint is a versatile and powerful platform for collaboration and content management that has been used by businesses of all sizes for many years. If you're considering migrating your business to SharePoint, there are a number of important factors to consider to ensure a successful transition.
Assess your current infrastructure
Before you begin the migration process, it's important to assess your current infrastructure to determine what you need to move to SharePoint and what changes will be necessary. This will help you identify any gaps in your current infrastructure and determine what modifications will need to be made to support SharePoint.
Plan for data migration
Migrating your data to SharePoint is a critical part of the migration process. You need to plan for the migration of your data and ensure that it is done in a way that is secure, efficient, and minimizes downtime.
Consider custom development
SharePoint is a flexible platform that can be customized to meet the specific needs of your business. You should consider what custom development will be necessary to support your business processes and ensure that SharePoint is configured to meet your specific needs.
Evaluate your governance
SharePoint is a powerful platform, but it can be complex to manage. You need to evaluate your governance and determine what policies, procedures, and training will be necessary to ensure that your SharePoint deployment is effective and secure.
Plan for ongoing support
SharePoint is a dynamic platform that requires ongoing support and maintenance. You should plan for ongoing support to ensure that your SharePoint deployment continues to meet your business needs and remains secure and efficient.
Migrating to SharePoint is a big decision for any business. By considering these factors, you can ensure that your SharePoint migration is a success and that your business is able to maximize the benefits of this powerful platform.
Explore Other
Professional Services:
If you're considering migrating to SharePoint, be sure to work with a trusted Microsoft Solution Partner like Clear Concepts who has experience with SharePoint migrations and can help you navigate the process.