Clear Concepts is a dynamic company that is a leader among IT companies in Canada. Clear Concepts takes a fresh and team approach to IT. We partner with our clients to ensure that we understand the technology needs specific to their businesses and the frustrations experienced in the past. We design sensible and scalable solutions that set a foundation for growth, stability, and productivity of the whole organization, and then work with the client to develop a sustainable means of supporting the environment.
Clear Concepts has been in business for over 20 years and have a strong technical team. We have years of experience in assessing, deploying and maintaining technology for businesses, and non-profit organizations. Clear Concepts provides complete or partial outsourced IT services for clients not only in Winnipeg, but throughout Western Canada. Our business only succeeds with the continued confidence of our clients. We are proud of the fact that the majority of our current clients were referred to us by other clients.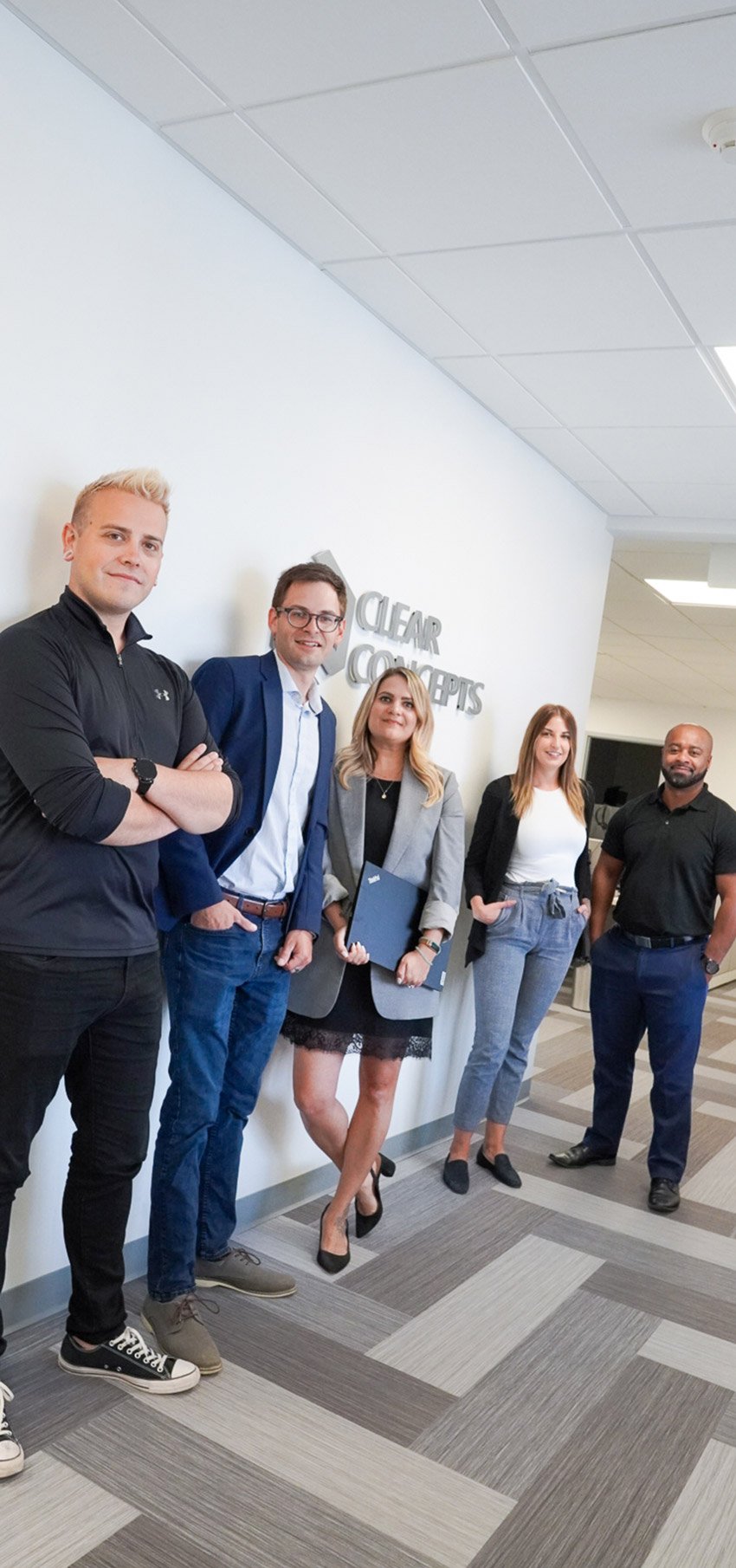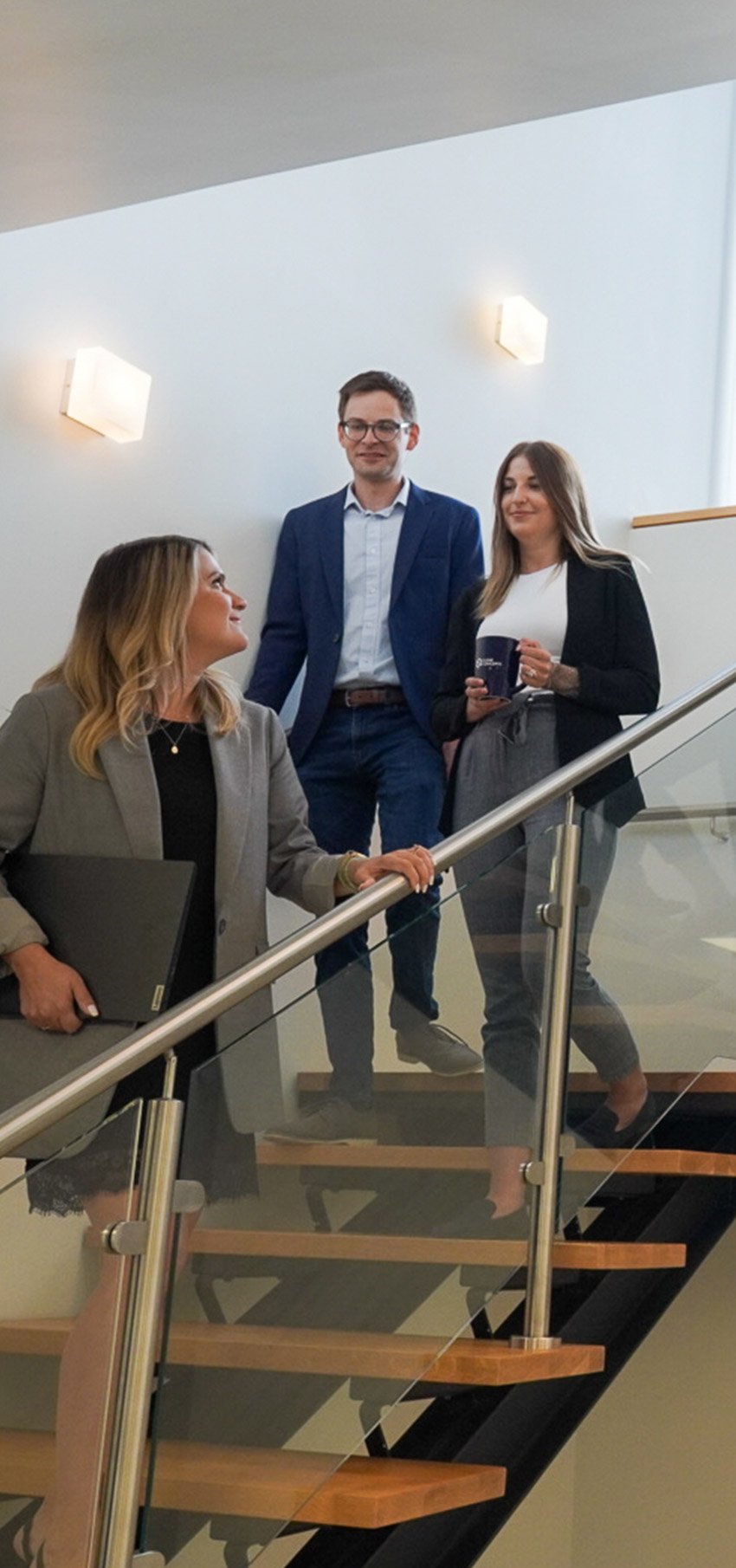 We believe Clear Concepts is the

clear choice

when considering an

IT partner

to build your business upon.