Clear Concepts provides Managed IT Service which integrates the monitoring of all critical resources across the network to ensure optimum performance, and a proactive approach to mitigate potential problems in an environment before they occur. We will ensure your network runs as if it were our own, by keeping systems updated with the latest security patches, managing alterations to the network, and ensuring backup systems are performing optimally.
Proactive Technical Support — Predictable Costs — Reliable Results
Small and large businesses and organizations rely on network infrastructure and software to be the backbone of the operation. The health of the network is critical to your company's success and growth. Our Managed IT Service Plans can alleviate the risk of unmanaged or under-managed IT environments with packages that address the needs and budget of any organization.
Our Managed IT Service Plans include:
Technical Support

Service Desk

Network Design

Staff Augmentation

Project Management

Technical Projects
Friendly, Personalized Service Desk
Our staff is hyper-focused on delivering a fast and friendly technical support experience via phone, web, or email. We specialize in having a personalized approach for our clients—a detailed onboarding process ensures our front-line staff is equipped with the required information to properly support your business functions.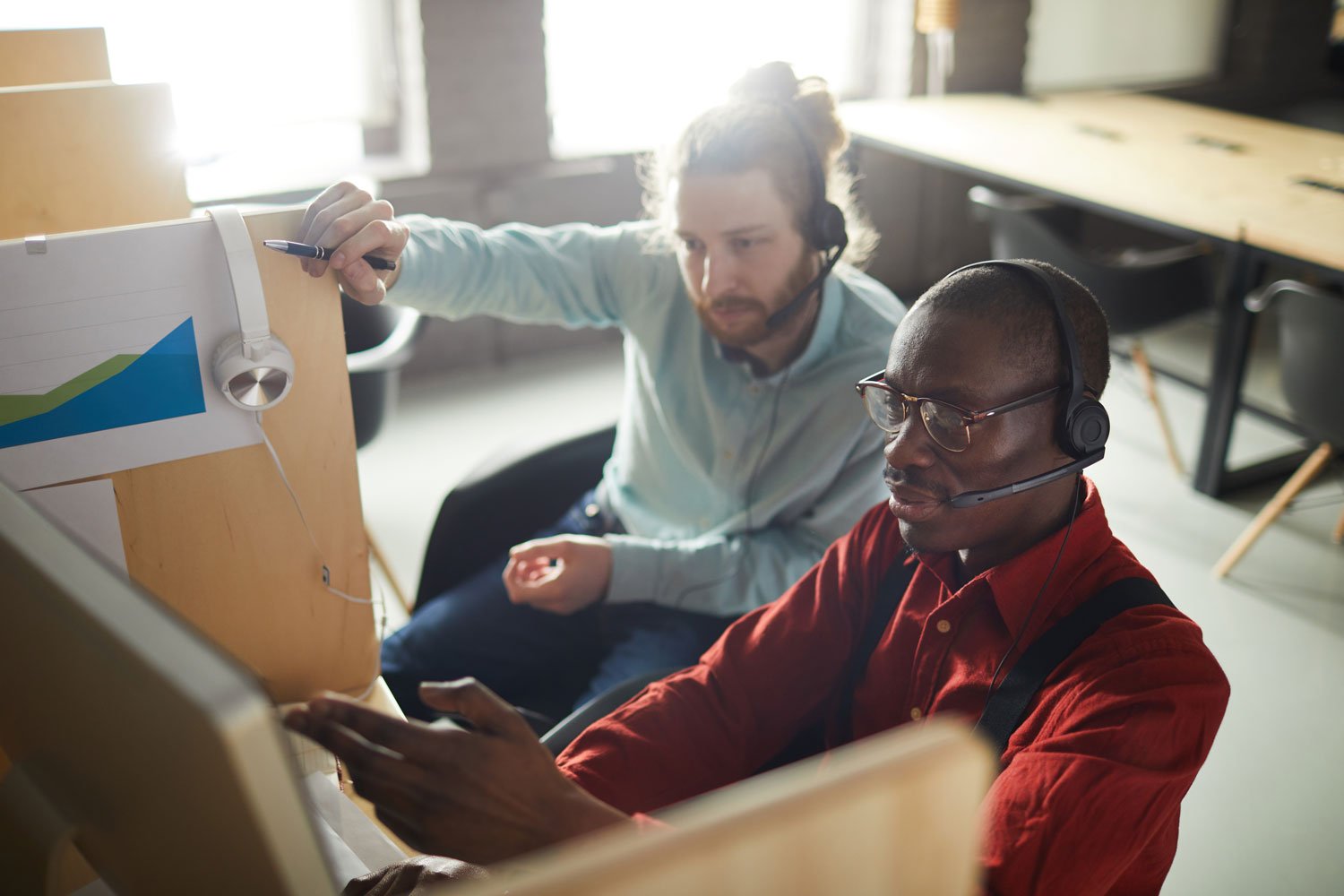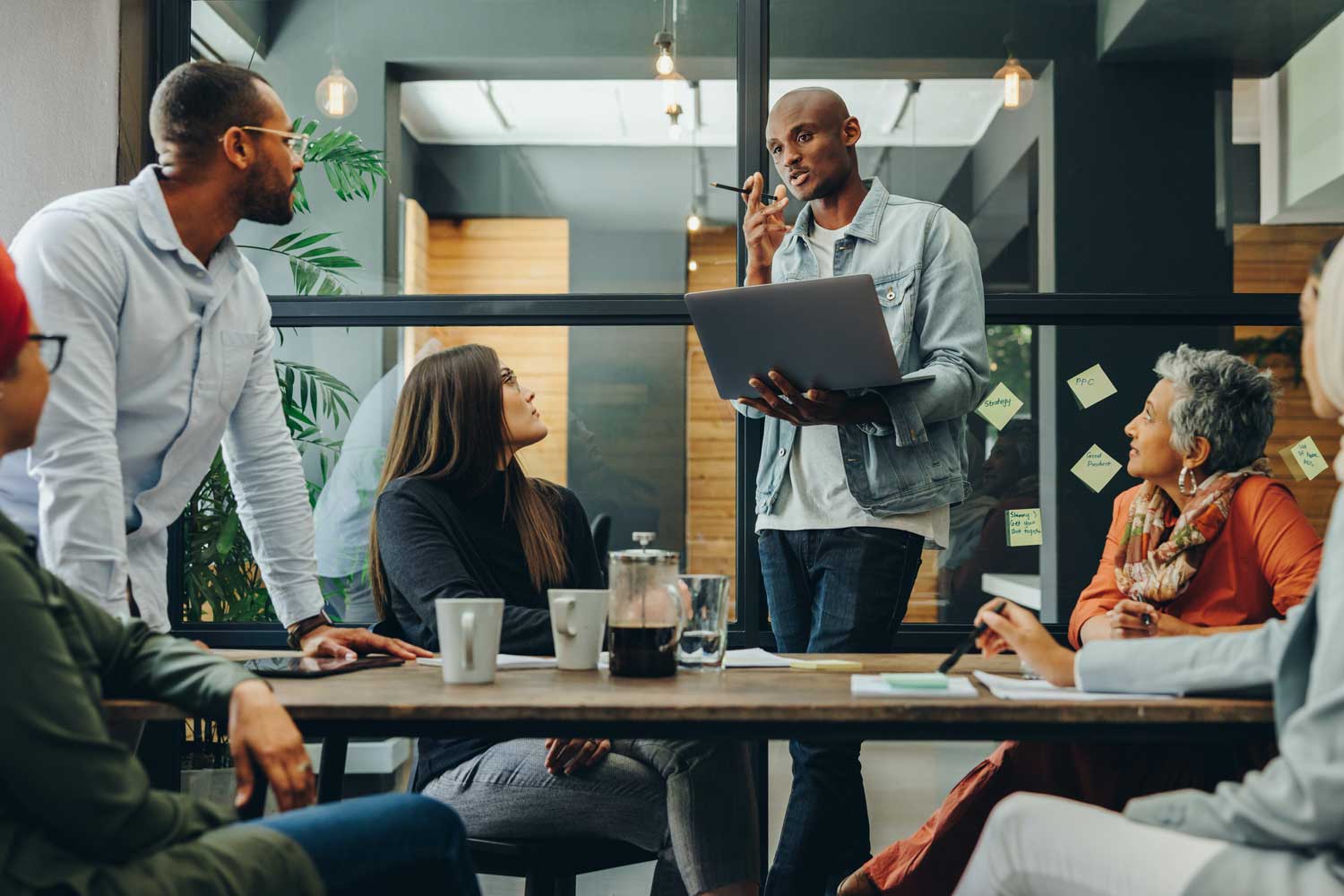 Real-time IT Support
Experience the benefits of real-time chat-based support, only from Clear Concepts! Your employees can get back to work much quicker than traditional support methods— less impact, quicker turnaround, and high-quality results.
Our real-time support, which is included with Microsoft Teams, is packed with automated workflows for HR onboarding and offboarding, account changes, procurement requests, and many more.
Problem
IT Support is a necessary part of any business, but problems often take a long time for resolution. Giving your team the resources they need to provide world-class customer service quickly and efficiently is a top priority for any organization.
Every minute spent dealing with IT issues or downtime is lost time for your company.
Solution
Clear Concepts offers real-time chat-based support via Microsoft Teams to help you get back to the important things in your business—like growing! Get in touch with us today!
Explore Other Managed Services:
Start with a
no-obligation


IT consultation today
Bad IT decisions can often lead to downtime and costly fixes. Many of our new clients come to us after suffering from a major outage. And some have endured years of poor customer service. There is a better way! Booking a no-obligation consultation with us will help set the stage for a new approach to IT support.