IT Support for
Commercial Businesses
At Clear Concepts, we understand the importance of Information Technology for businesses. We also know that IT can be a complex and expensive undertaking. That's why we offer our support to organizations between 10 and 500 employees. We want to help these businesses get the most out of their IT investment by providing impactful and reliable service. If you are interested in working with us, we believe that you value IT and understand its importance to your organization. However, if you are more concerned with saving money or avoiding IT altogether, we are not the right service provider for you. We are proud of the work that we do, and we want to make a positive difference for our clients. We hope that you will consider working with us to take your business to the next level.
Our client base includes a wide variety of commercial businesses including Finance, Insurance, Real Estate, Science and Research, Startups, Pharmaceutical, Retail, and many more.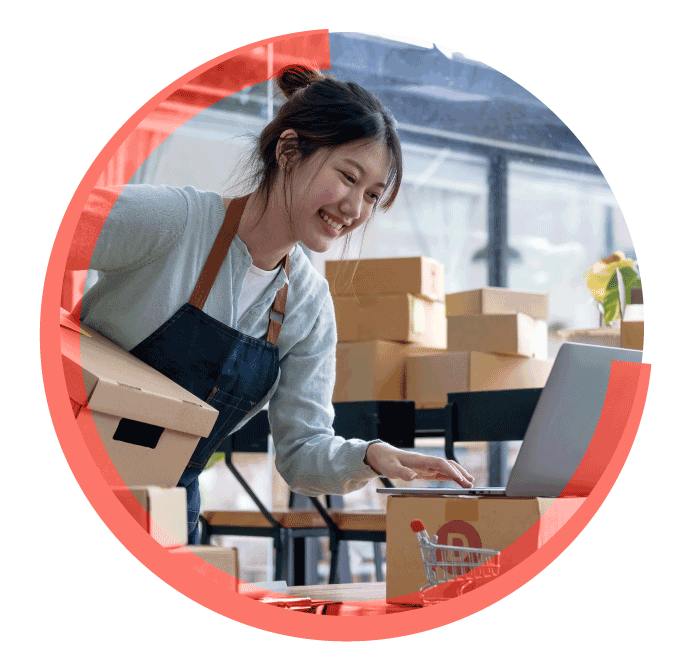 Ask us how we can serve you
Clear Concepts is a team of passionate professionals, proud of what we do — we want to make a positive impact on your operation. Let us hear your technology challenges and opportunities so we can help you get the most out of your technology investment, on-premise and in the cloud.
Google Verified Customer Reviews:
"Highly recommended. We use Clear Concepts for all our cloud products (Office 365, Email, Outlook, Teams, Telephony, etc). Clear Concepts is fantastic to work with. When we have a problem or a need, we just send an email to their support, and our problems are magically fixed! They have great communication and quick turnaround on their support tickets, and I have never been frustrated with them, which is rare in the IT world! If you want a no-hassle IT provider, go with Clear Concepts."
Dane D.
"Been using Clear Concepts for a year now, and there isn't much better service you can ask for. They have an automated back-end that makes sure both you and CC are getting the info they need, so I always know where my job is at. They have also gone above and beyond in offering up new ideas and providing a lot of value with an ongoing web series and seminars to help us learn about all of the Microsoft 365 apps we have. Definitely recommend."
Doug D.
"Clear Concepts has been our trusted IT partner for more than five years and I can't say enough things about their talented team. Whatever IT issues arise for us, they always have an experienced tech on the job within hours and almost every issue is resolved within a few hours. They manage our computers, network and phone system and we are happy with the equipment and services on all three. Computers and phones are essential to our business and that is why we continue to trust the team at Clear Concepts."
Jonathan S.
"Our company has had the good fortune of working with Clear Concepts since we officially opened our doors in October 2008. Their service has always been exemplary, but what has been particularly helpful is their ability to keep us current with the latest technology to ensure that our company is protected and always operating with virtually no downtime."
Devon K.
"We recently had Clear Concepts provide a company security audit. They were very helpful and professional and provided great value for the cost. I wouldn't hesitate to hire them again in the future."
Daniel H.