We have partnered with only the
industry leaders.
Clear Concepts have developed and maintained a very close relationship with our partners.
We and our partners' deep expertise focuses on technology and next-generation solutions and services, constantly re-evaluating our strategies to be highly efficient and assist our clients to stay relevant in the rapid pace of technological change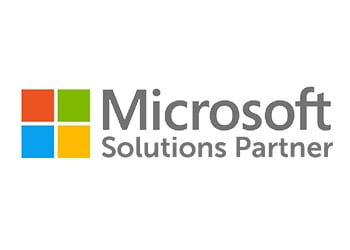 Microsoft
Clear Concepts is a Microsoft Solution Partner. As Information Technology leaders in Winnipeg, we encompass a broad range of expertise and vendor affiliations and have experience ranging from networking, e-commerce, collaboration, business intelligence, and other leading-edge disciplines.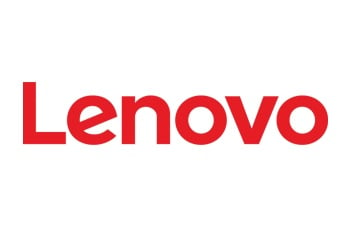 Lenovo
Lenovo has the broadest range of award-winning products, from tablets and laptops, right through to powerful workstations and enterprise-class ThinkSystem servers — offering a solution for every business' needs.
Cisco Meraki
Clear Concepts works with Cisco Meraki to offer 100% cloud-managed networking solution and tools encompassing security, switching, wireless LAN, mobile device management, and security cameras.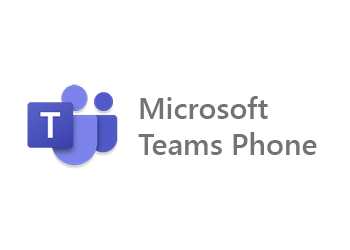 Microsoft Teams Phone
Teams Phone is an all-in-one communication solution that integrates into Microsoft 365 — bringing together calling, meetings, and messaging into a single application, Microsoft Teams.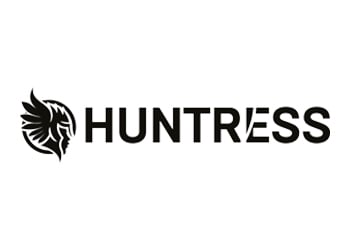 Huntress
Clear Concepts is a proud partner of Huntress Labs, delivering Managed Threat Detection and Response services to our ClearCare clients.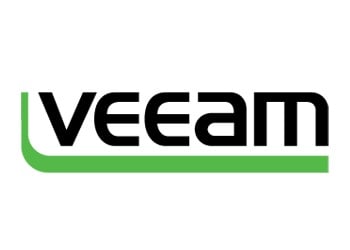 Veeam
With implementations of Veeam products, we are allowing businesses to leverage the capabilities of the modern data center to lower recovery time and point objectives to less than 15 minutes for all applications and data.