Clear Concepts Insights: Remote Work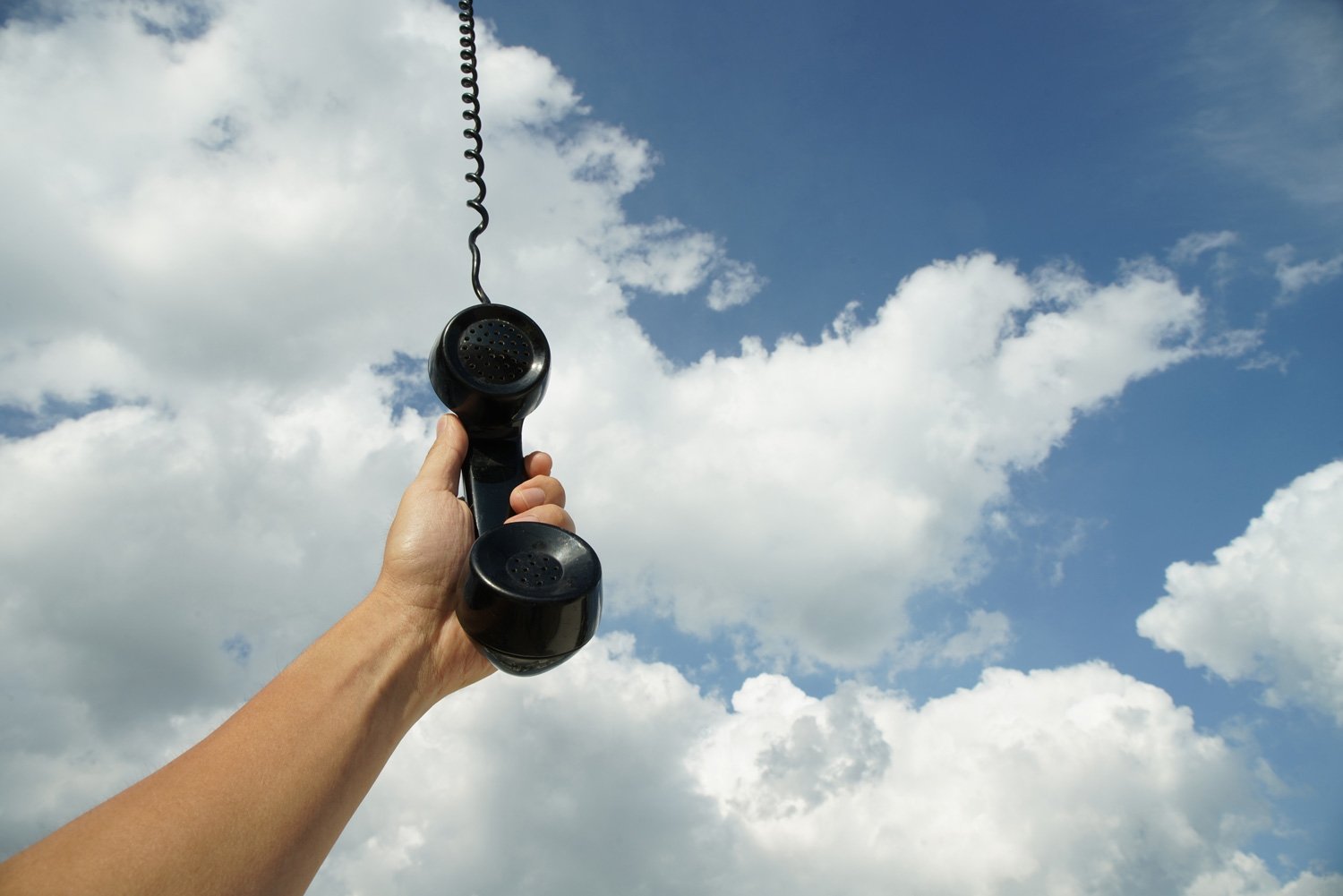 The Cloud Called… It's Time To Migrate Your Phone System!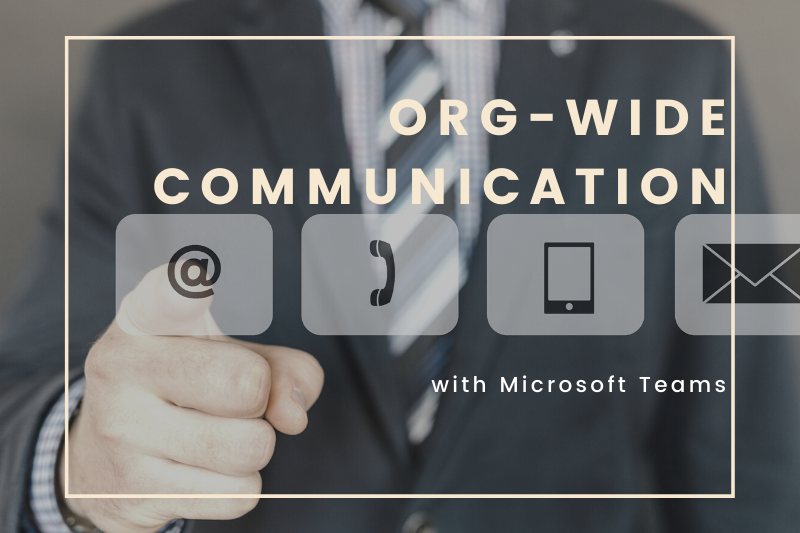 As we continue to work with clients transitioning to remote work scenarios, we recommend including Microsoft Teams as part of your internal COVID-19 communications strategy.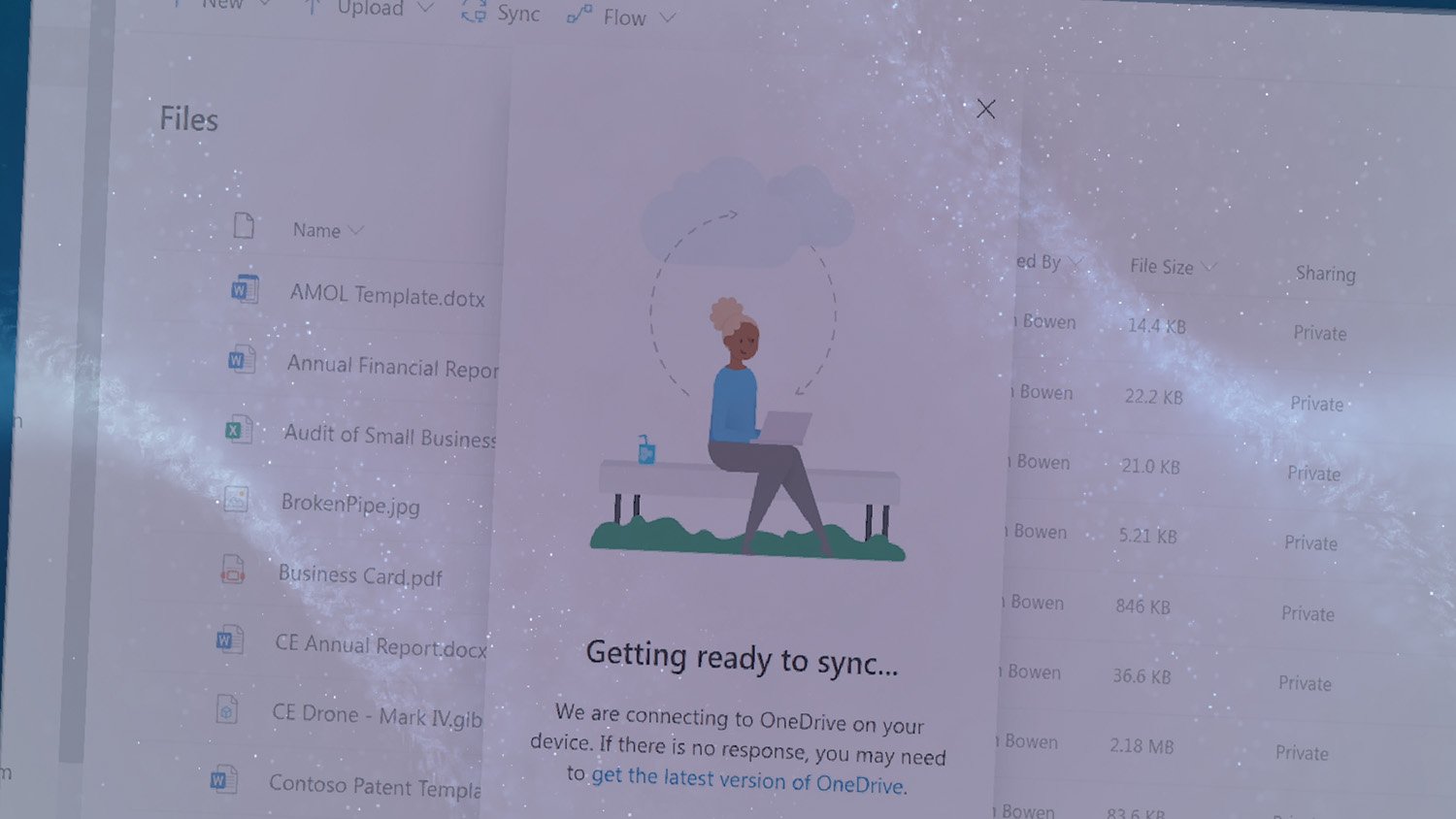 Learn how to add OneDrive and SharePoint to Windows File Explorer within a few clicks. Video and article inside...