Clear Concepts Insights: Automation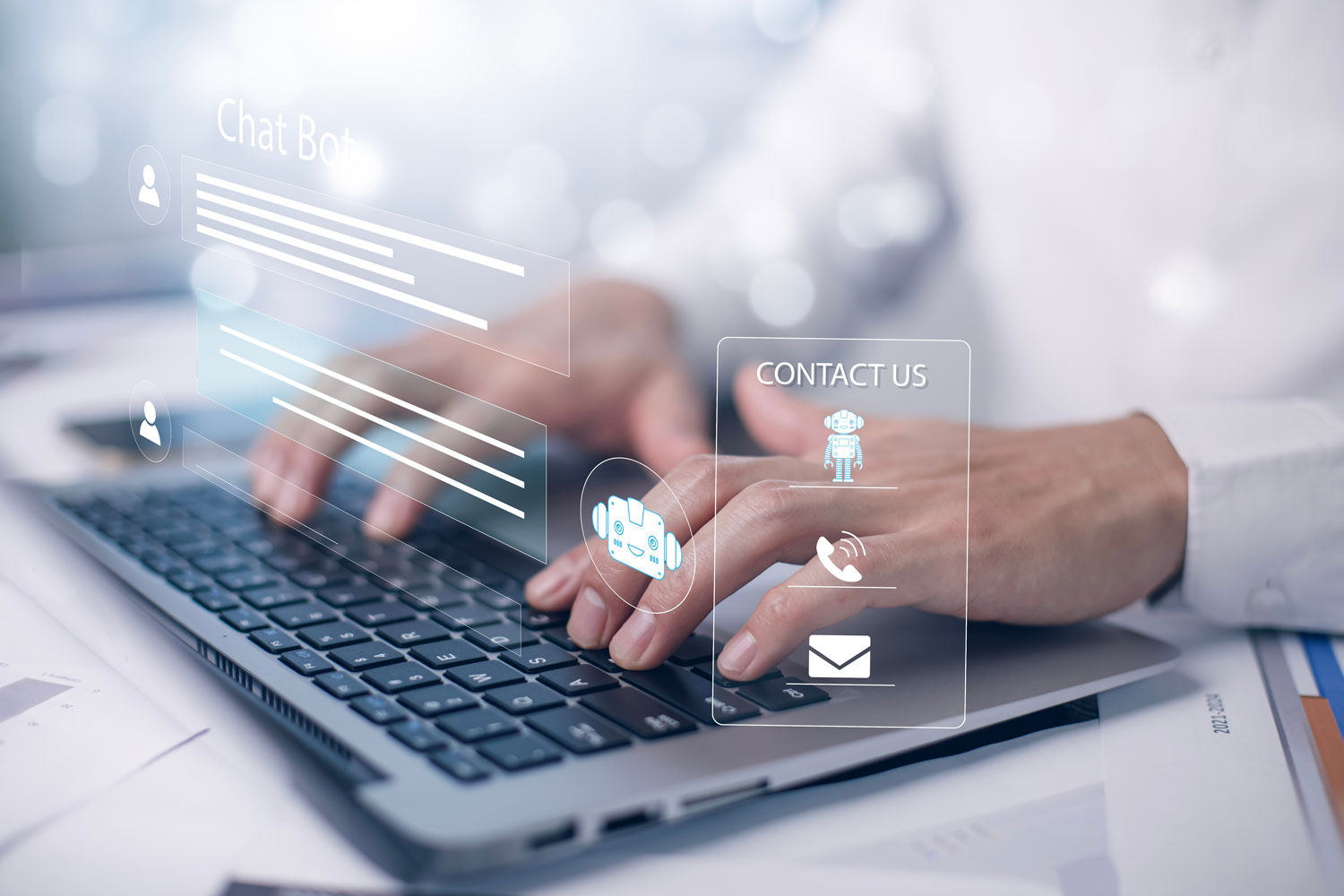 Artificial Intelligence (AI) and ChatGPT have dominated the technology headlines in early 2023. But what does this all mean for your team's productivity applications, technology..
While Robotic Process Automation may sound daunting, it represents a great business opportunity in the age of efficiency. This exciting, new technology can easily be put to work..