Do more with less…
Have you started to automate?
There has been no greater time than now to automate manual business procedures, data entry, and paper-based processes. These practices are slow and prone to error, which costs our businesses time and money.
Organizations and teams have some important questions to ask themselves:
Can a custom app for data collection have the potential to change my business?

Will my team save time by automating business processes?

Could a robot complete a repetitive task in lieu of a human being?

Is there hidden value in all the data we keep?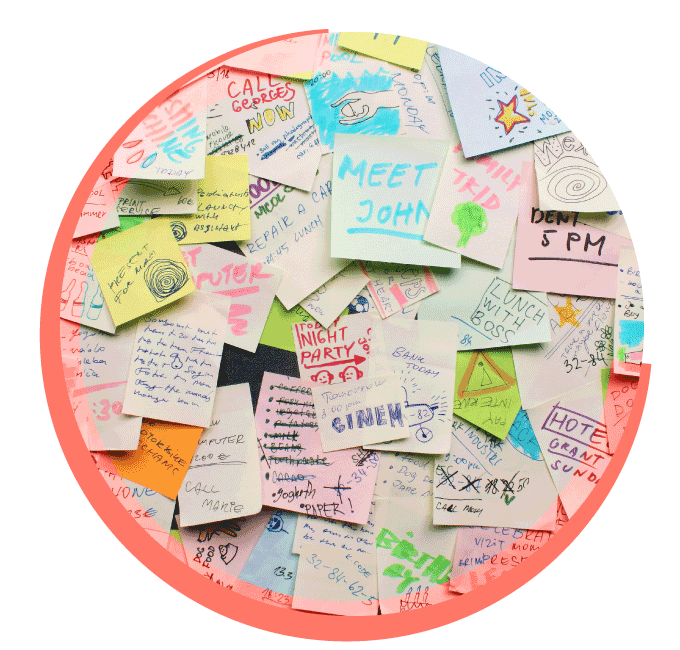 Gartner expects that by 2024,
organizations will lower operational costs by 30%
by combining hyperautomation technologies
with redesigned operational processes.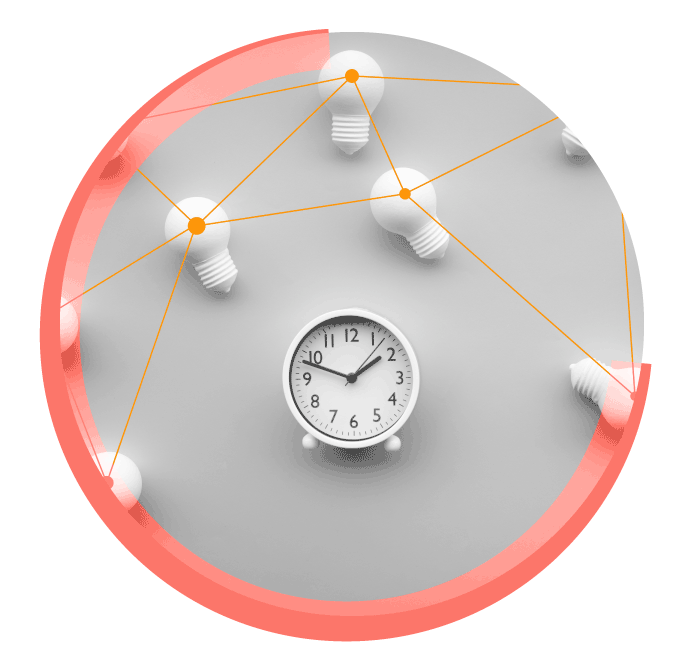 Automation can also bolster team collaboration. Shorten your feedback cycles, trigger workflows based on task assignment, and build instant messaging and notification solutions for your employees — all based on events in the applications you are already using like Outlook, SharePoint, and Teams.
Clear Concepts can help your organization:
Prioritize automation projects by

leveraging

Power Automate
(Included in most Office 365 / Microsoft 365 plans).
Capture instant value from automation projects by focusing benefits on specific roles and user-groups.
Expand ownership and adoption of automation tools within your organization through engaging workshop-session development.
In the last year,
our Automation Experts
have helped our clients…
Automate processes to send thousands of custom documents
Keep hundreds of trades workers safe through the COVID-19 pandemic
Reduce overtime hours by role
Improve customer service by automating communications
Learn how to use Power Automate for themselves
Save thousands of sheets of paper in mere months
Clear Concepts is the clear choice
for fast-growing companies.
Clear Concepts helped Peak of the Market streamline internal document and approval workflows, reducing the need for paper-based processes.
"Clear Concepts has a hands-on approach to dealing with all our unique IT requirements. They are keen to listen to the challenges we are facing, provide thoughtful solution options based on the unique situations we encounter and follow up in a timely manner to make sure the systems implemented are working to serve our needs."

Pamela Kolochuk
Chief Executive Officer | Peak of the Market Ltd.
Clear Concepts helped Vector Corrosion develop automated training surveys and certificate document delivery.
"I'm ecstatic that this solution was so easy to set up and learn. We've been able to adopt it in our company and use it for other processes like this. When the entire process was set up, tested and finalized, as the manager of our team I knew that this would save a ton of time."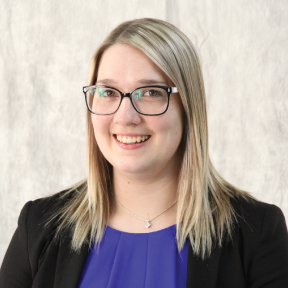 Renee Therrien
Marketing & Communications Coordinator | Vector Corrosion
In partnership with Clear Concepts, your organization can accelerate business process changes and align technology with corporate goals and values. Our customers draw upon our skilled enablement team along the way. Let our experts be your transformation coach; guiding, training, enabling, and helping connect the dots in this new era of change.
Schedule a no obligation consultation now