Integration eases fragmentation challenges in the Cloud era
Has organic growth, competitive pressure, or acquisition fueled your organization's growth?
Here's the truth about ease at which software-as-a-service can be acquired and implemented by businesses in these situations — it results in a patchwork of fragmented solutions, many of which do not 'talk to each other' out-of-the-box.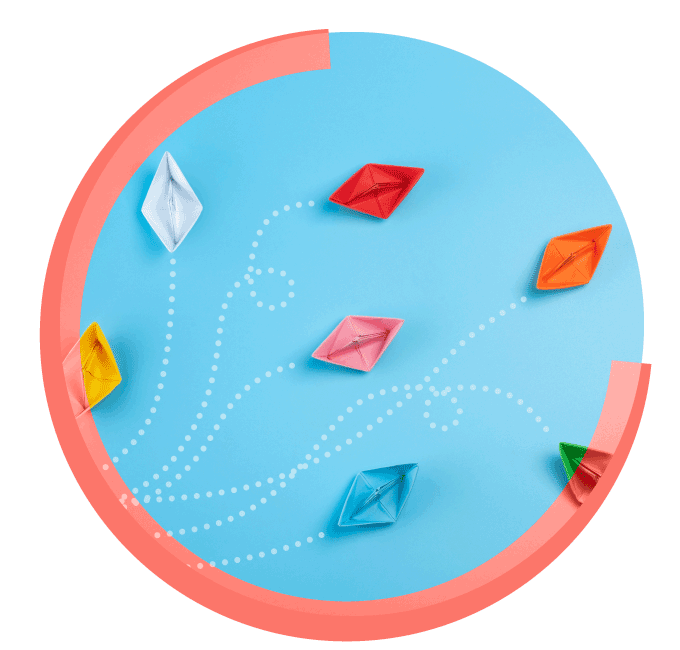 As the pandemic gained momentum in 2020, most businesses were forced to adopt new cloud applications.
The average organization with less than 50 employees uses 16 different software applications.
This nearly doubles for organizations with 50 – 100 employees.
Integration closes the gaps created by the proliferation of apps and data.
Source: BetterCloud: 2020 State of SaaSOps Survey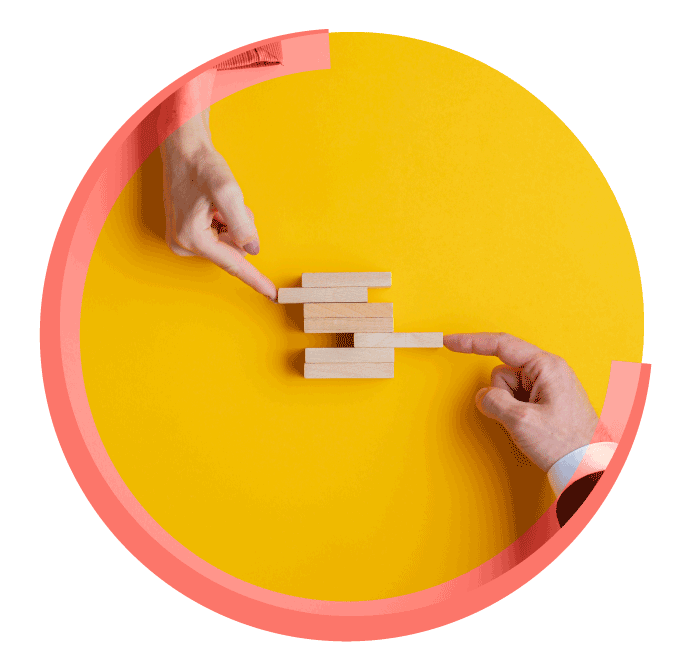 Cloud apps are great, but your business cannot afford to have them exist in isolation. Clear Concepts connects the Microsoft 365 applications you use daily to data in other cloud platforms. The resulting integration brings the right information to your users, in the right moments, and in the right places. No more patchwork processes, no more piecing information together.
How Much Does Contradictory, Duplicated, or Scattered Data Cost You?
Reduce the number licensed users accessing individual applications with data in integrated into mainstream productivity apps like Microsoft Teams and SharePoint.

Prevent time wasted searching, compiling, a curating data from various sources.

Make informed decisions, when data is presented in context.

Stop wasting time entering the same data across multiple applications.
How Can Integration Reduce Risk & Improve Security?
Integrated experiences bring the right data to the right users, no need to provide users broad access to information systems.

Prevent users from shortcutting or using easily guess passwords to access sensitive data across applications.

Reduce the need to send confidential information through email or instant message.

Limit who can modify existing data, provide the right level of data-source oversight.