Ensure Maximum ROI
on Your Cloud Software Spend
There is not much benefit to switching to new productivity and collaboration tools included in Microsoft 365 if your teammates are unsure how to use them.
Clear Concepts provides user-centric Microsoft 365 adoption services with resources that support a variety of work styles.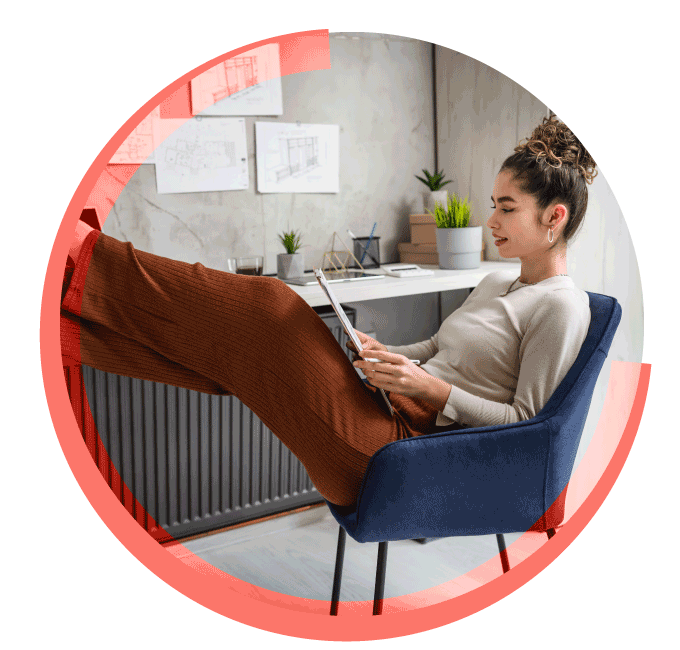 The successful adoption of any service represents a change in behavior. It is more than a set of software — it is a fundamentally
different way of working.
Companies are struggling to keep with digital transformation in their industry – many unsure how to even get started with new software purchases.
Teams

that

struggle

to adopt

Cloud technologies

will languish.

I

n a

hyper-

competitive world,

this can lead to unfortunate results.
Consistent training is required. Users want bite-sized training that accommodates their working and learning styles.
The features and capabilities included in Microsoft 365 are advancing faster than ever.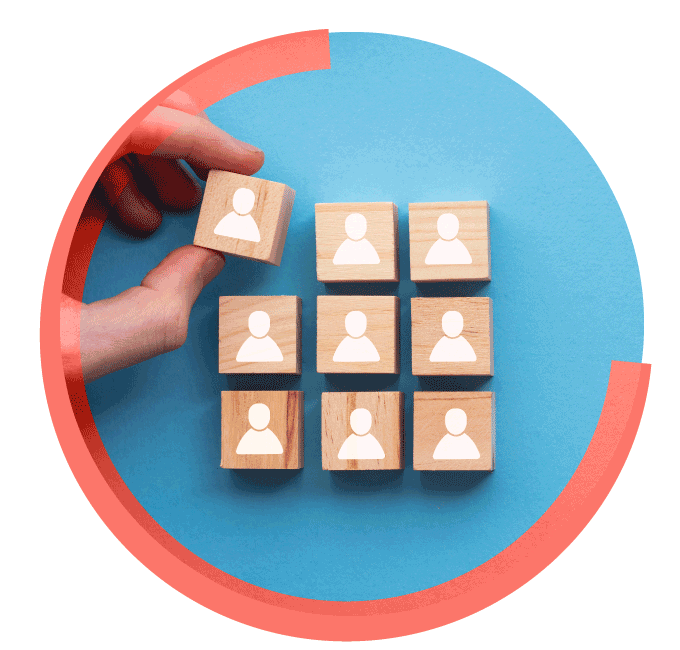 Our team of adoption specialists is passionate about helping you unlock the full value of Microsoft 365. While change happens at different paces in every organization, what remains the same is that these changes are about people. That is why Clear Concepts places end-users in the center of every adoption and change management engagement. Engaged and enthusiastic teammates can help sustain the energy needed to lead this change.
Our
Proven

Adoption Framework
Research results support suggested approach for building your adoption plan. Here are the top reported activities for driving Office 365 adoption:
Defined a vision and identified how Office 365 will be used
Provided training for end users
Obtained proactive support from senior leadership to encourage use of Office 365
Raised awareness through email, Intranet announcements, posters, teaser videos, newsletters
Clear Concepts is a new breed of technology service provider, helping clients divert from legacy infrastructure and transferring workloads to the cloud. Our agility and vendor partnerships help enable a smooth transition - we understand the importance of managing change and making value driven decisions.
Schedule a no obligation consultation now