Computer Help When You Need It
Your business relies on technology every day to complete tasks, stay focused and remain competitive. With this dependence on IT, you also need quick, experienced computer support.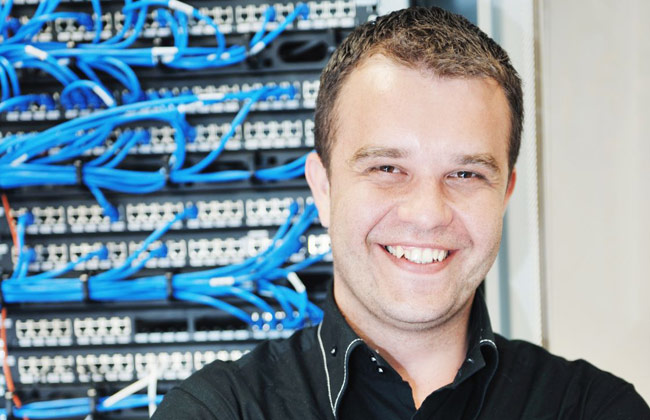 Clear Concepts' technical support plans give businesses the computer support they need just when they need it.
Saving the expenses and hassles associated with hiring and managing an in-house technical support department
Or by augmenting your existing IT staff
IT Troubles? We can help.
What do our computer support plans offer? Here are just a few of the things we can assist your company with: Analyzing PC and network problems; hardware configuration; installation of software applications; virus and malware removal; remote data backup and recovery; and much more.
Need more reasons to outsource your tech support? Here are a few:
Convenient access to our team of our highly trained computer support professionals
Help in meeting best practices for your IT infrastructure
Reduced downtime and improved employee productivity
More available funds for other needs
More time to grow your business (and your profits)
If you're like most businesses, you can't justify the expense of hiring a full technical support department to assist with your computer help needs – and you shouldn't try. With Clear Concepts' technical support solutions, you'll have access to expert help anytime you need it.
Need More Information ?
Do you have a specific question and need a straight forward answer? Call us today 204-943-4777 or Toll Free 1-866-943-4777.