Let's list the ways!
Microsoft Lists was recently revealed at Microsoft Build 2020, along with a product demo by Microsoft Program Manager, Miceile Barrett. In her demo, she describes Lists as the "evolution" of SharePoint lists, and not their replacement.
I recommend watching the video above because in this article, I'm going to explain why I'm excited for Microsoft Lists and what I think it could mean for business users moving forward.
Dedicated Apps Brings Lists out of the Shadow
By creating a dedicated web app, Teams integration and mobile app, Microsoft is bringing Lists into the light and out of SharePoint's shadow.
One of my personal gripes with lists today is that you need to go through SharePoint to get them. Compared to an Excel document, that may not be as user-friendly as they needed to be to get noticed by the average user.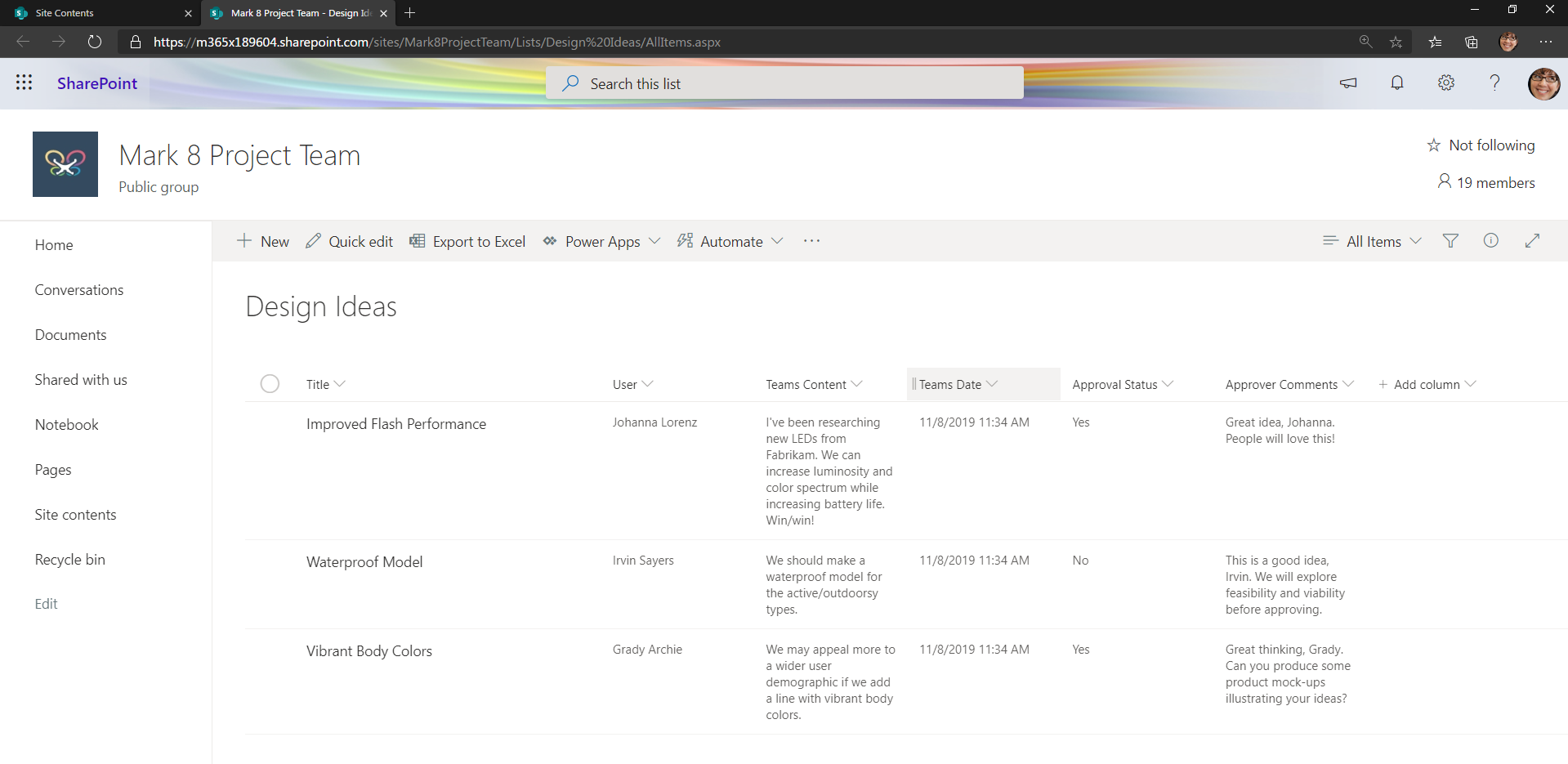 Not only will the dedicated apps make Lists more accessible to the average user, but they took advantage of the opportunity to make the experience feel modern. The interface is bright and colourful and the user experience certainly looks more streamline. I'll reserve full judgement until after I've gotten my hands on it for awhile.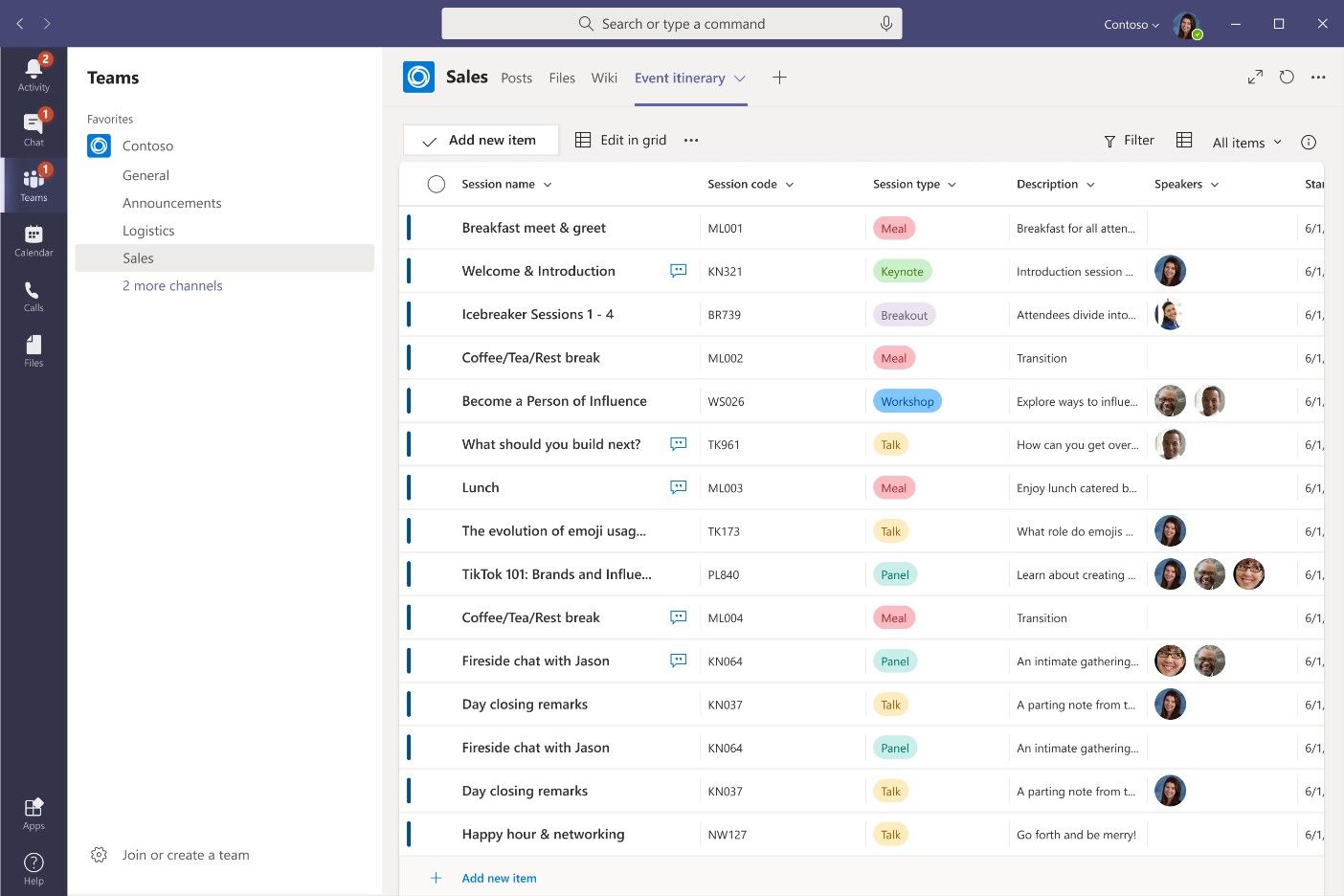 Image source: https://techcommunity.microsoft.com/
Customize Lists to Your Needs, Not Vice Versa
One of the reasons I think Microsoft Excel became the every-person's tool for managing business data, inventory, project management, (etc.) is because it is flexible by design and extremely customizable. It enabled us to design tools that worked for the way our businesses work though custom formatting, conditional formulas, macros and much more.
Microsoft Lists allows you to import those old spreadsheets and give them "superpowers". For example, you can create conditional rules that will trigger actions when something on your list changes. Additionally, you can take it to the next level through Power Platform products such as Power Automate and Power Apps.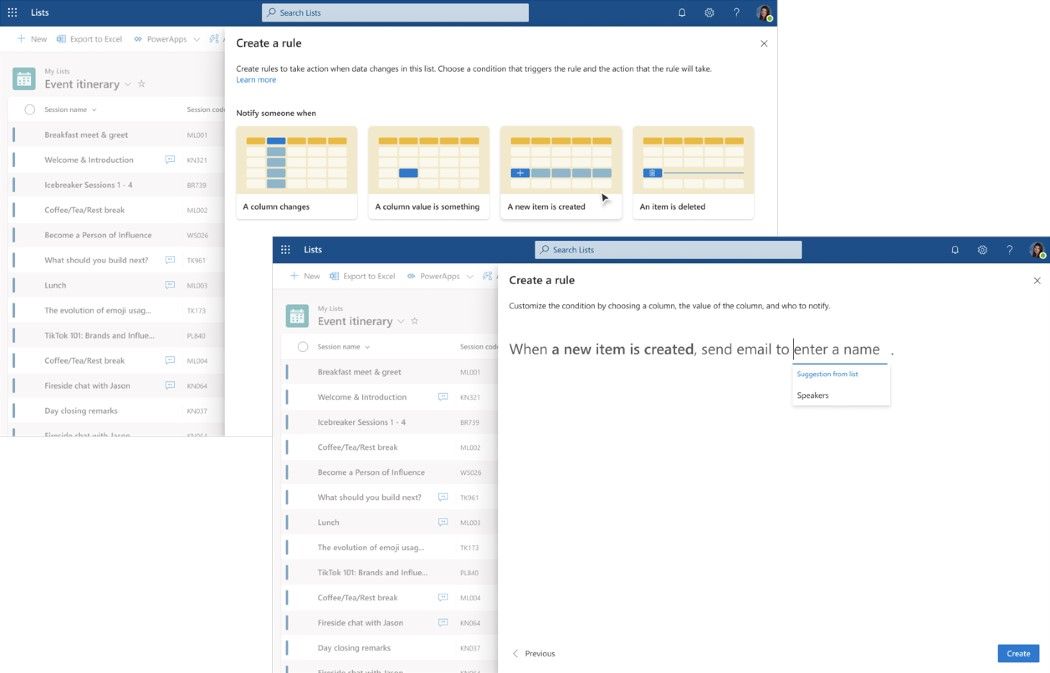 There is a new "Gallery" view that allows you to view your lists as cards, which that you can customize to look and feel the way you need them to. As shown in Miceile's demo, this could be helpful for managing and tracking assets and inventory.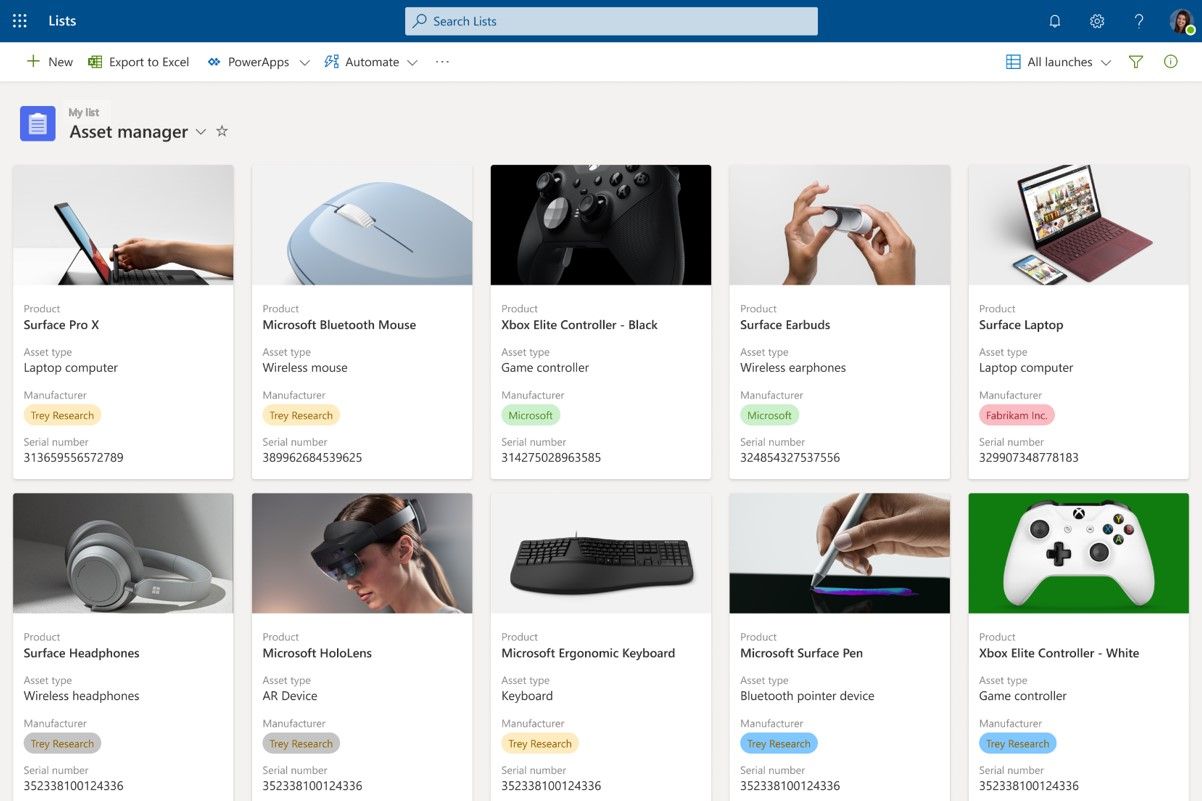 Image source: https://techcommunity.microsoft.com/
Of course, if you're not sure where to begin, Microsoft Lists comes with templates to help get you started.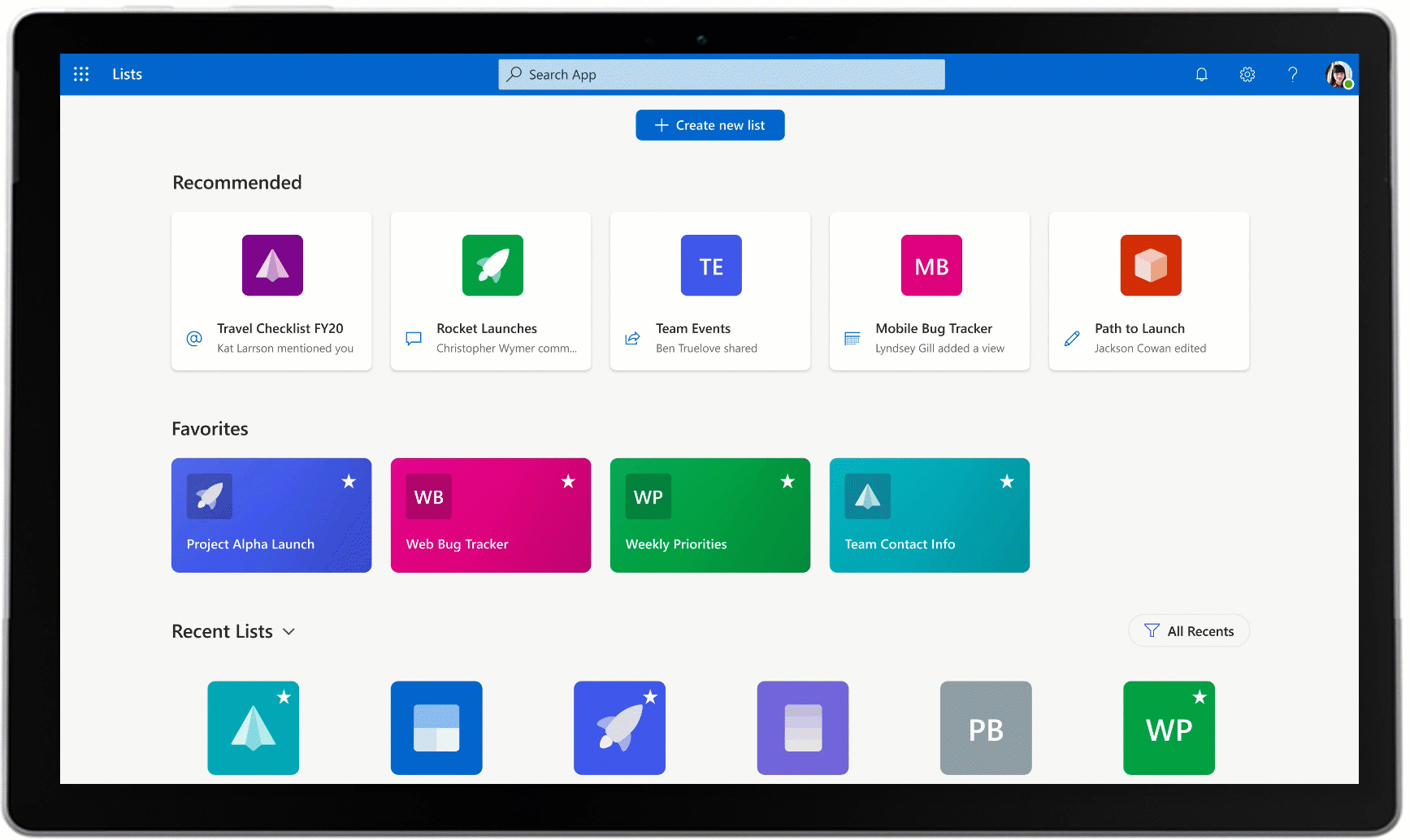 source: https://techcommunity.microsoft.com/
A Bridge for Users New to Microsoft 365
Lastly, what has really gotten me excited about Microsoft Lists is the pure potential it will offer users who are new to Microsoft 365, as well as the power-users that they will eventually become. Lists may be the perfect transition tool for those of us still using Excel for everything.
We will be keeping a close eye on this welcome addition to the Microsoft 365 suite. Keep an eye out for more information as it rolls out!