We have all been in the situation where we are out of the office but require access to critical business resources. Maybe its double checking budget numbers in a report or accessing the updated presentation that you are scheduled to give in 10 minutes. Whatever it is, you need access to that resource now and the access needs to work.

Microsoft's service at office.com fills this need with easy to use, feature rich, web applications.*

Upon logging into office.com you will be met with multiple shortcuts to said applications. Which applications you have access to will depend on your office subscription level. Compare Microsoft Office Versions

(This image shows Office 365 Enterprise E3)
Launching each application is as easy as clicking and waiting a couple seconds for the application to load.
One major benefit of using office.com is that no additional software needs to be installed on the local computer. If the computer has a modern web browser you will be good to go.* Making this solution perfect for a relative's home PC, hotel kiosk or café computer. All web apps have a similar look and feel, and function.
Outlook (E-Mail)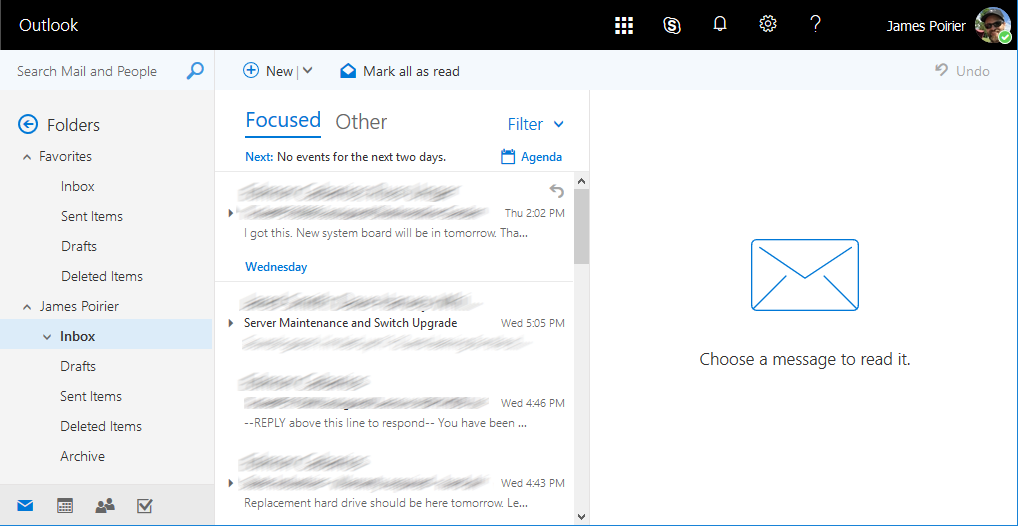 The Outlook web app is a stripped down version of the Outlook 365 desktop client. All of your mail resources will automatically be accessible via the web client; Including all mail stored on the server (this does not included local archives), all contacts, calendar events and task lists.
Creating and sending e-mail is very straight forward. Clicking on the New Message button brings up the following dialog box: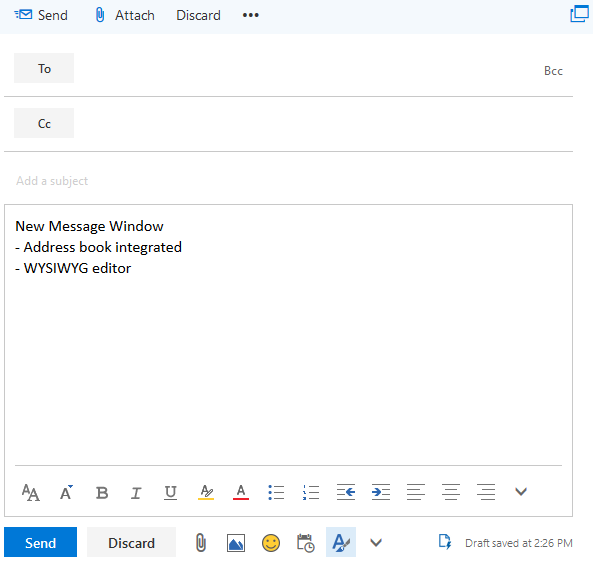 The file attachment button allows you to attach files from many different locations such as your OneDrive, Group Files, Recent Attachments or your Local Computer.
OneDrive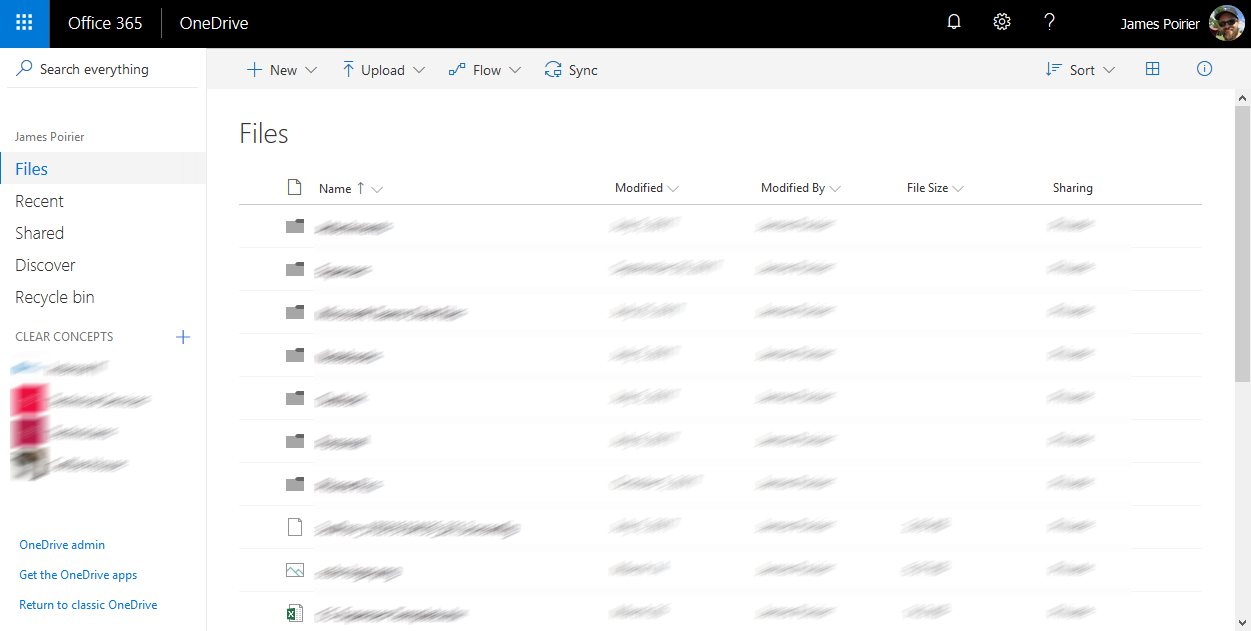 OneDrive access is very straight forward as well. After launching the OneDrive app, a simple file browser is presented on the right hand side of the window. This view allows you to perform all file functions (preview, share, download, delete, move, copy, rename), as well as opening the files directly in the applicable office.com application. Editing a word document from this screen is as simple as clicking on the document, making the changes in the word web application and pressing save.
Word/Excel/Powerpoint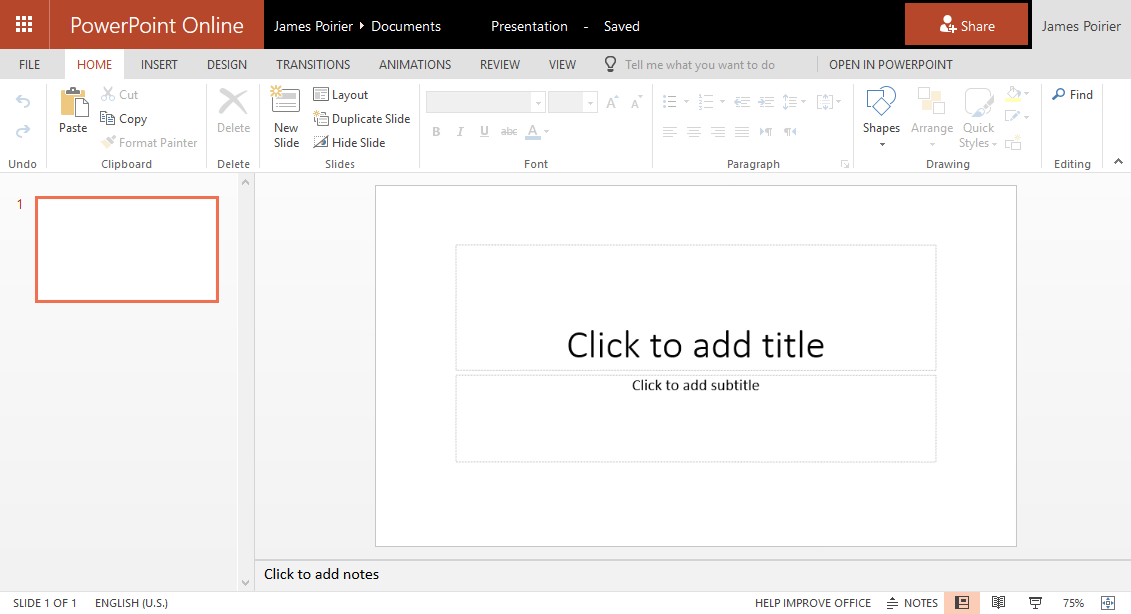 Upon launching any of the standard Office applications (Word, Excel, Power Point), users are greeted by a familiar interface. Each online application closely mirrors their locally installed counterparts.
OneNote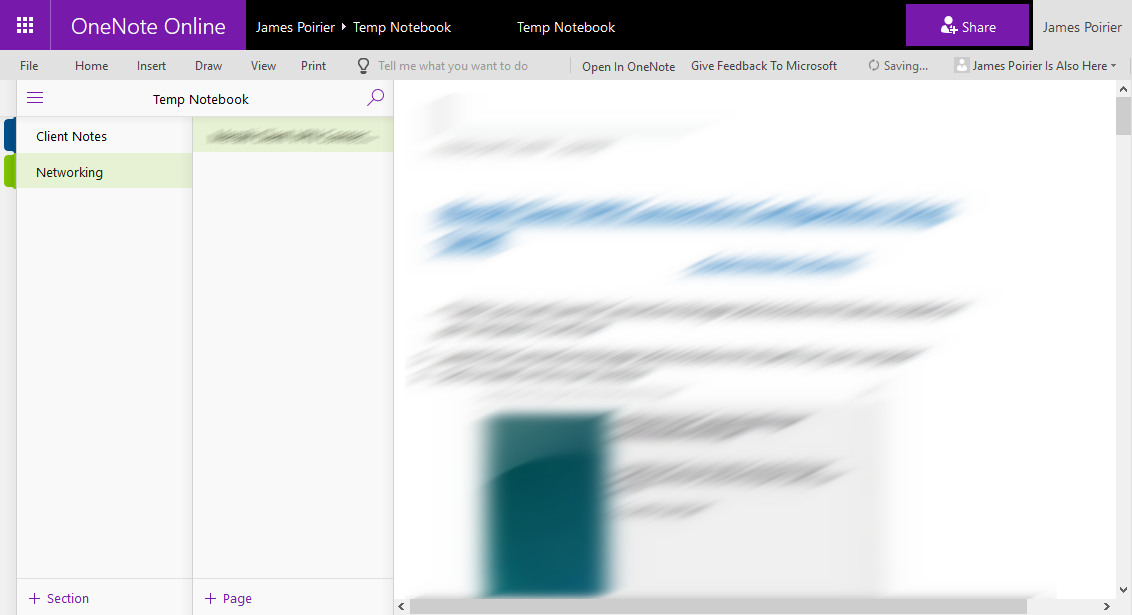 Microsoft OneNote is a very power note taking application. With a little effort you can completely move away from taking traditional notes on paper. Some of the useful features include: (but not limited to)
File notes just like you would in a file cabinet
Fully searchable
Attach any type of document
Multiple users collaborating on notebooks at the same time with change tracking
SharePoint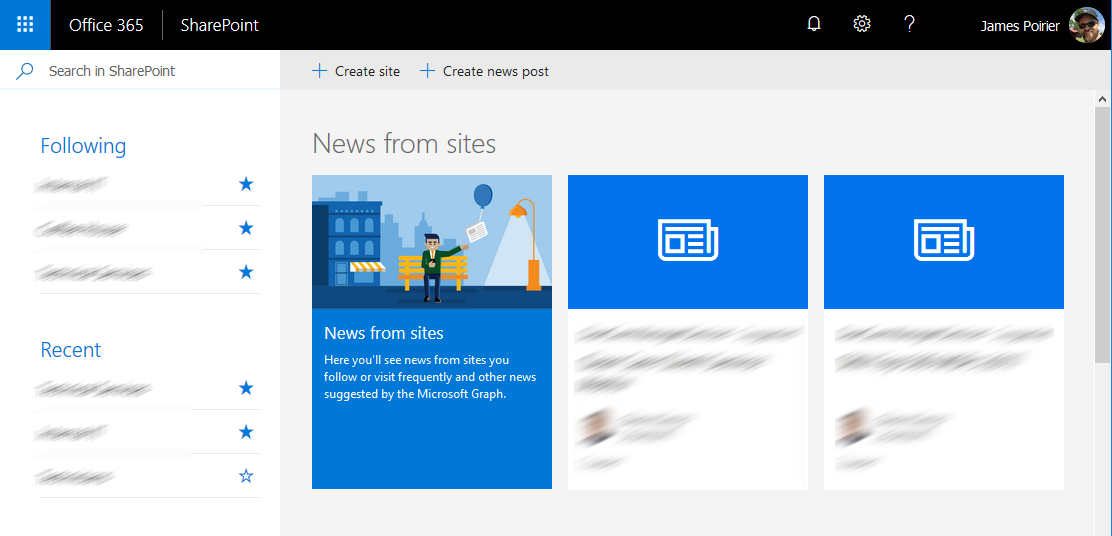 SharePoint access will allow you to access any SharePoint site that your office.com account presently has access to.
Teams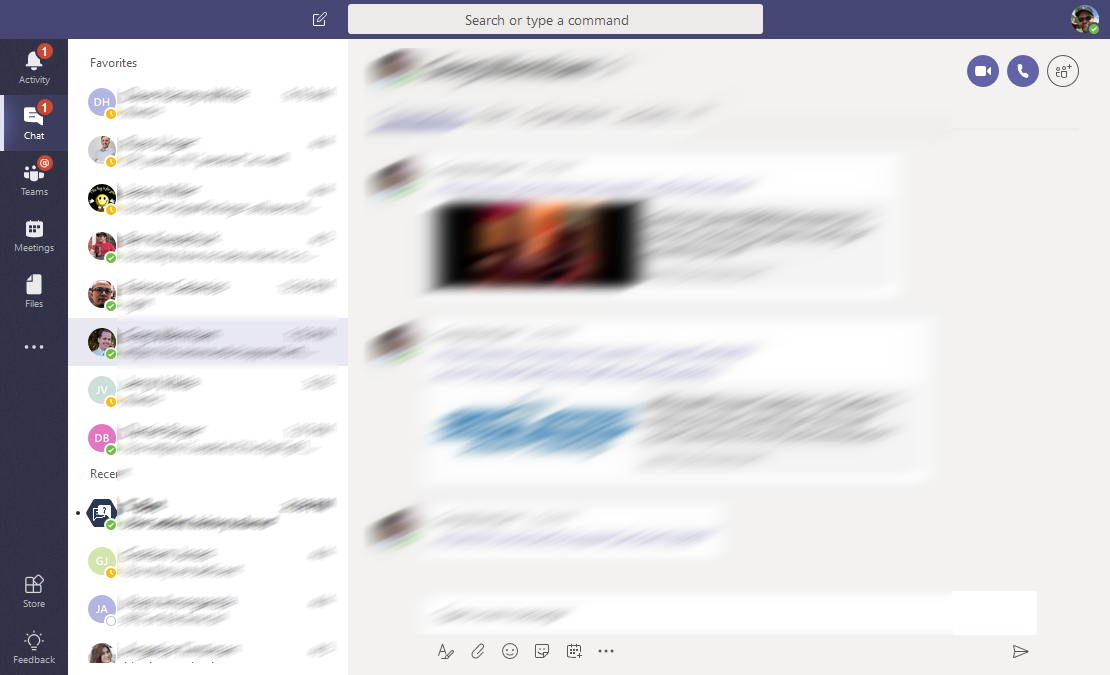 The Microsoft Teams web app allows you quick and easy access into the Teams messaging platform. Access old messages, start new communications with team members and collaborate like never before.
*Office.com minimum Browser Requirements:
PC: Microsoft Internet Explorer 8, 9, or 10; Mozilla Firefox 10.x or a later version; or Google Chrome 17.x,
Mac: Apple Safari 5 or above