New to Microsoft Teams? Download our free "User Interface Map" job aid and share it with your peers.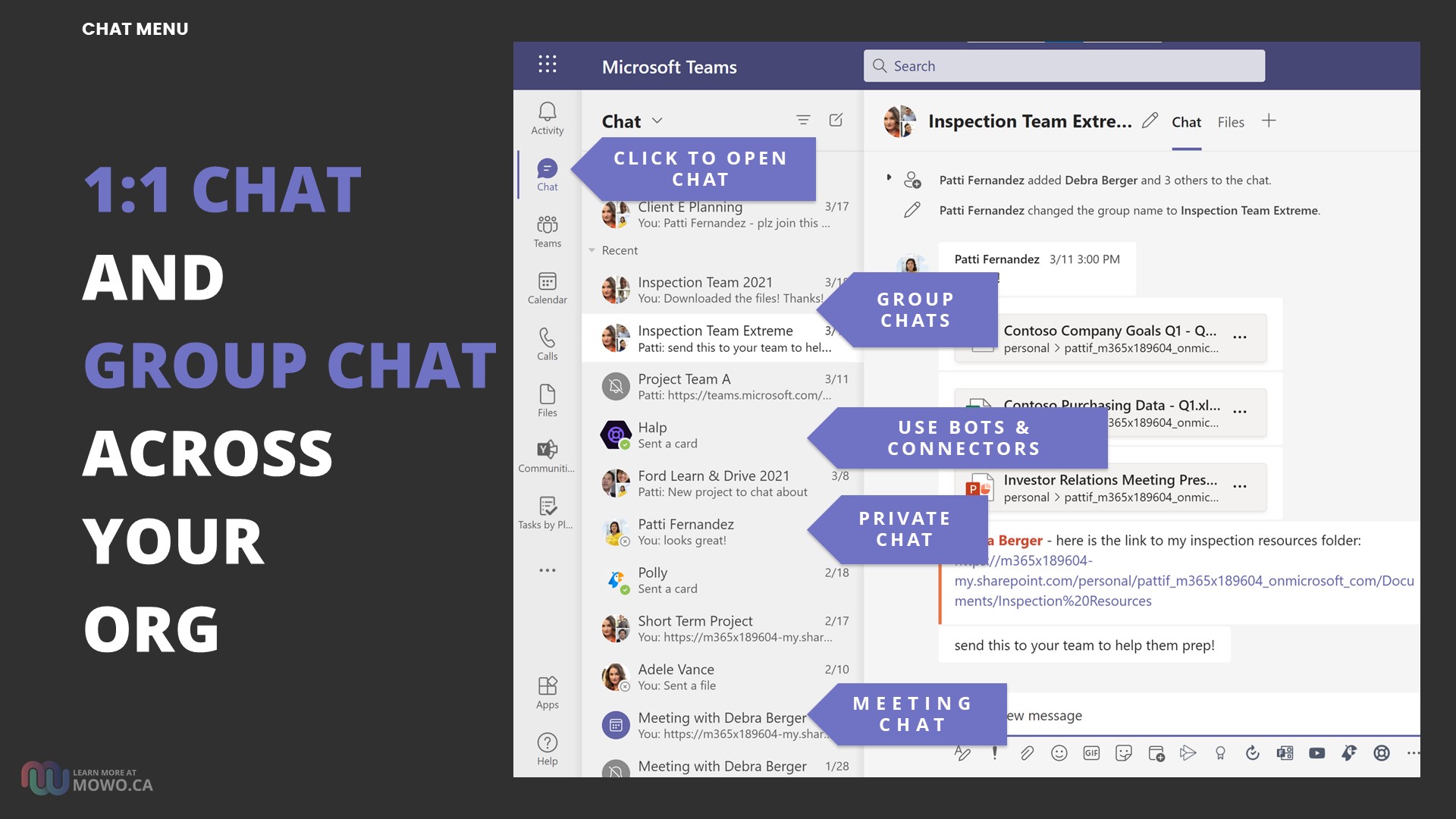 Getting our heads wrapped around everything Microsoft Teams can do is an on-going challenge. Nothing sits still in the software world these days, and Teams is certainly no exception.
To help you and your colleagues navigate through Microsoft Teams and get familiar with the layout, we've put together this new job aid. Go ahead and download the PDF for free by clicking the link below:
As Microsoft Teams continues to evolve, we will continue to release updates on this job aid. Subscribe to the blog to get notified when we release new updates and more job aids on other Microsoft 365 apps.