Why install a desktop app with a web client this good?
When you're working from home and need quick access to your email and calendar, check out Outlook on the Web. Let's take a look at why I haven't used the Outlook desktop app in over a year.
A Modern Outlook Experience
The Outlook on the Web user interface got a face lift last year. If your company has moved to the cloud, you will get this experience out-of-the-box.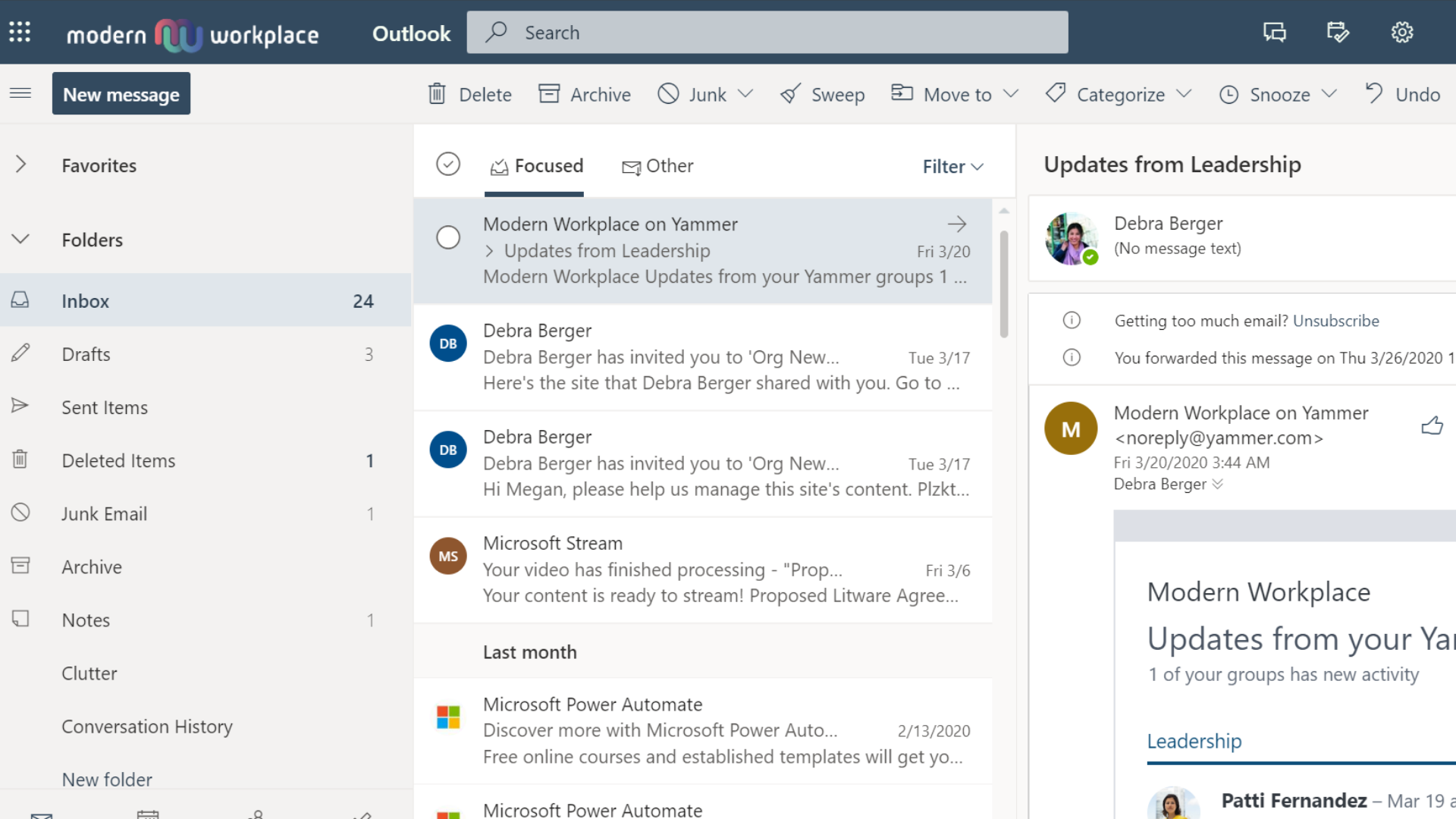 Of course, Outlook on the Web is more than email. Your calendar, contacts and even tasks are available here. You open them by clicking on the navigation icons on the bottom-left corner of the window: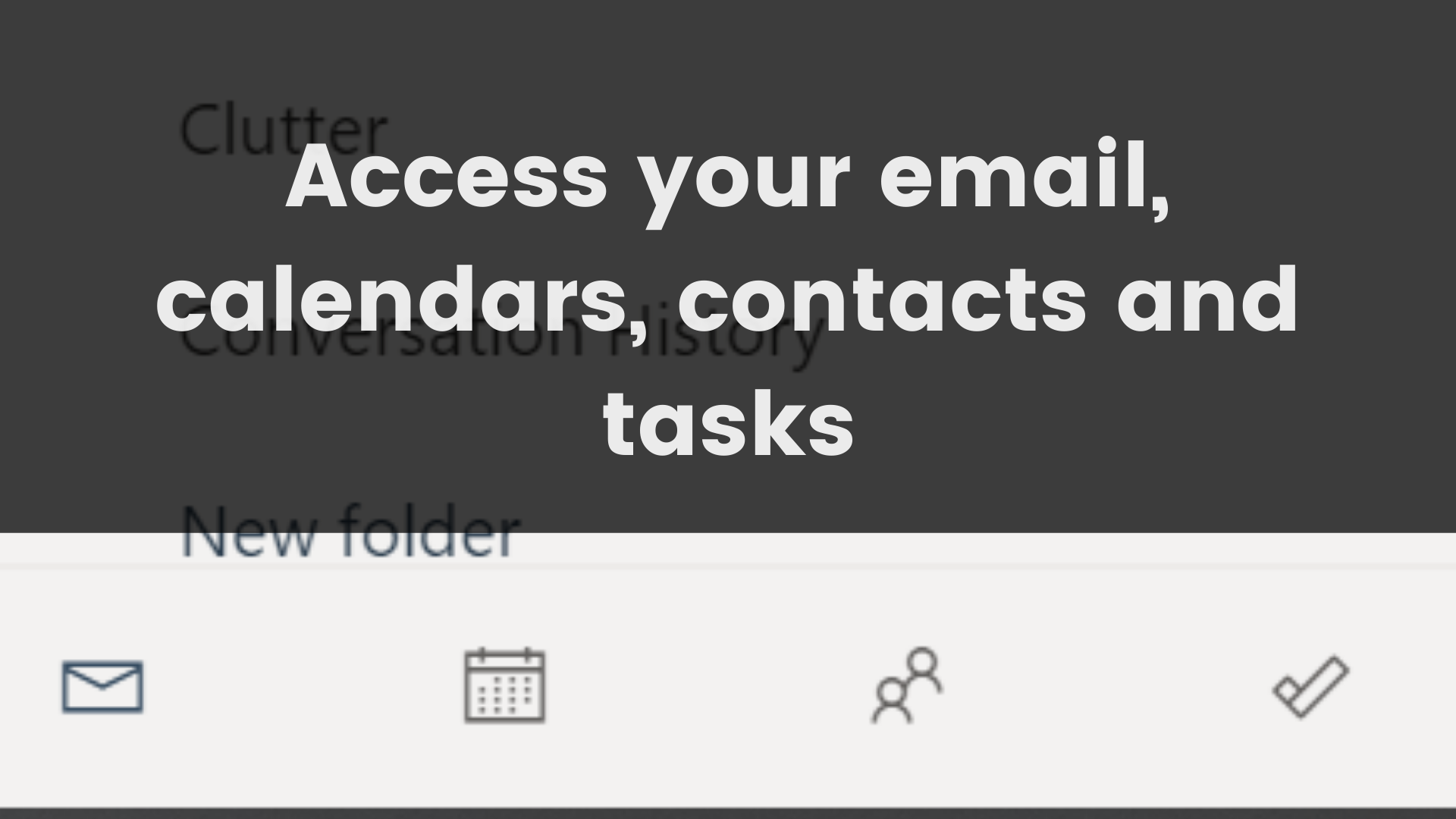 If you're worried about not finding your emails, don't worry. Your folders are synced from the Outlook desktop app.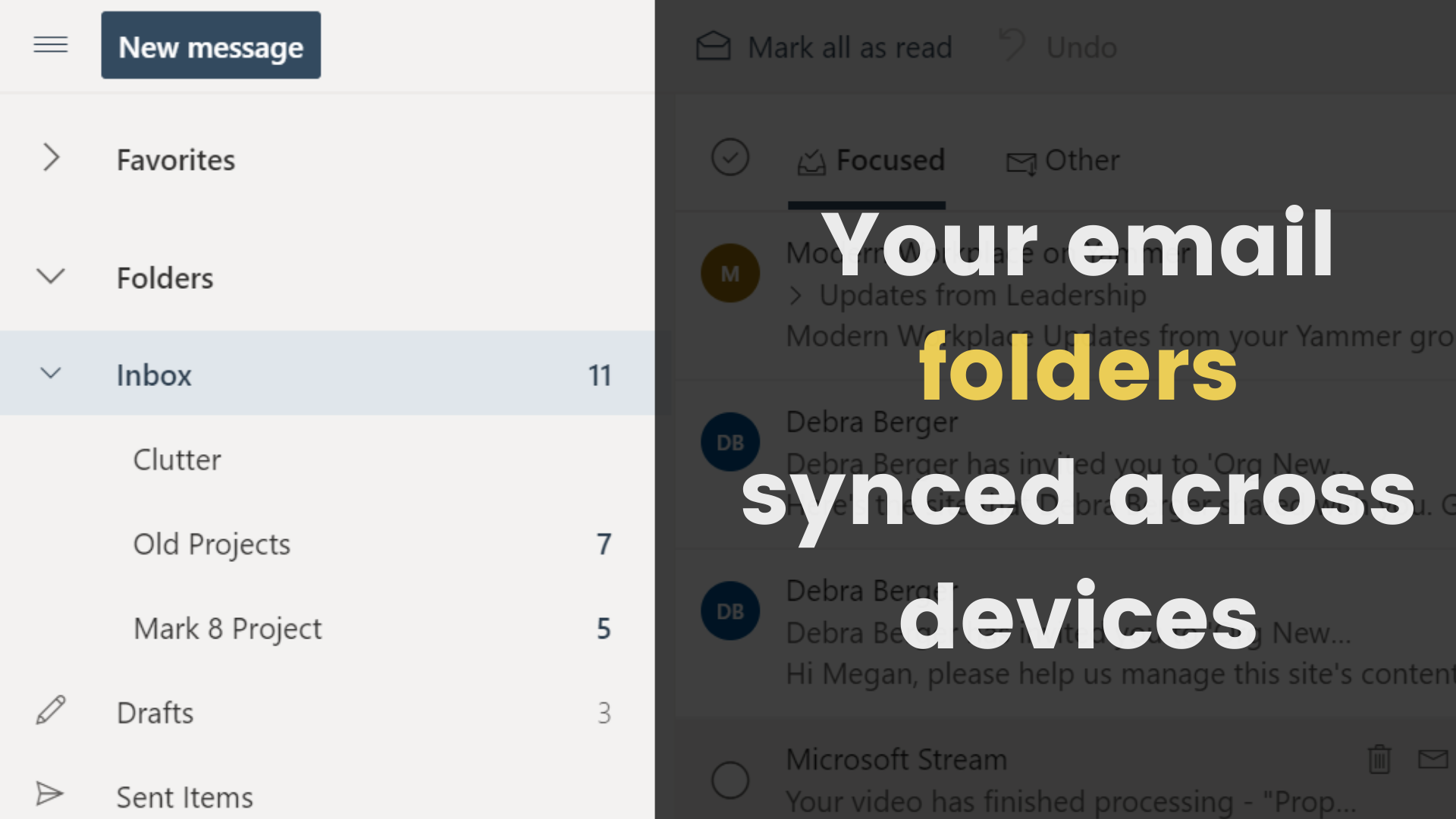 When in doubt, you can always search for emails at the top of the window: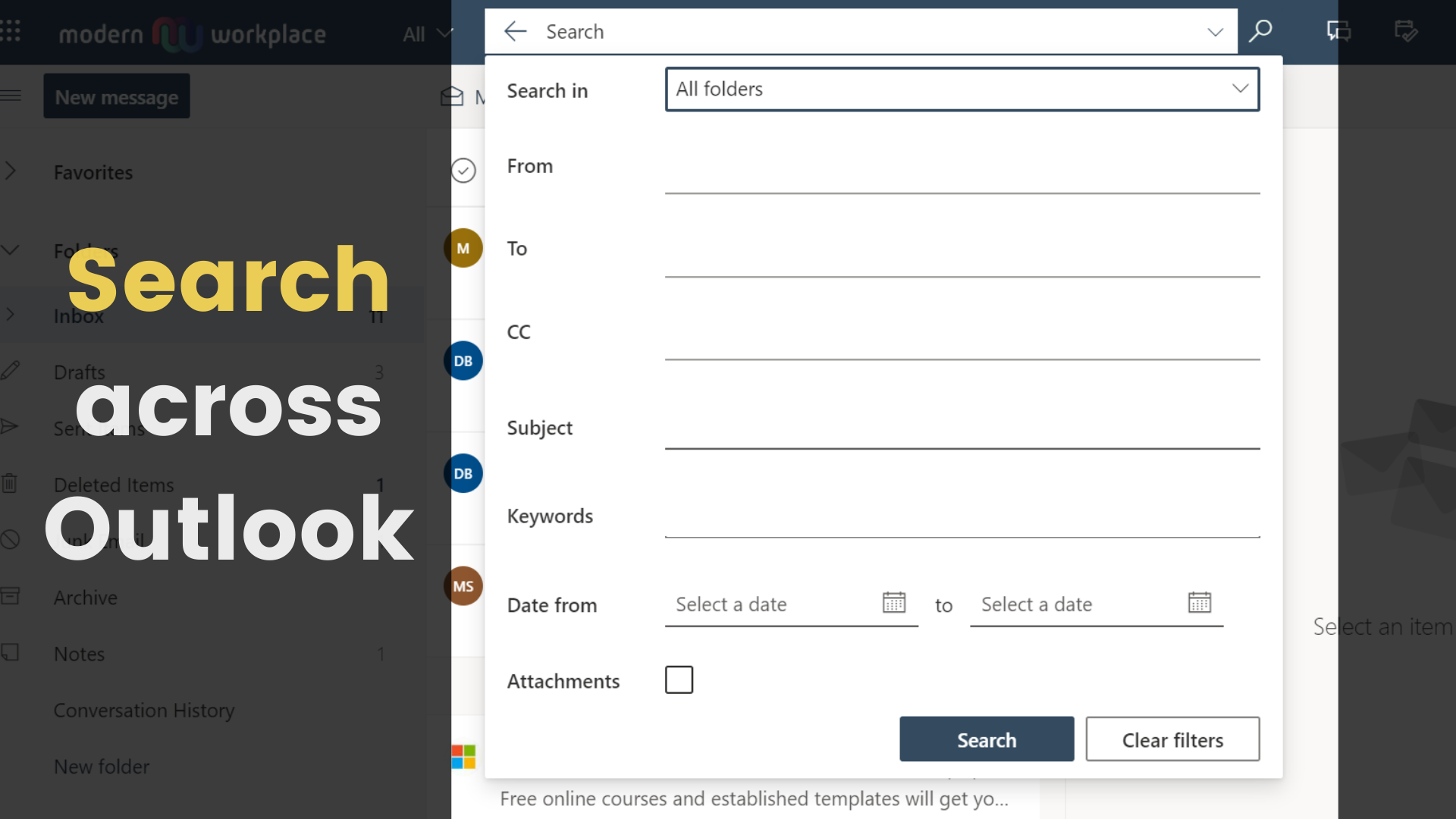 The "My Day" Feature
This has to be my favorite feature in Outlook on the Web so far. This handy feature lets you view your calendar and tasks while you reply to emails.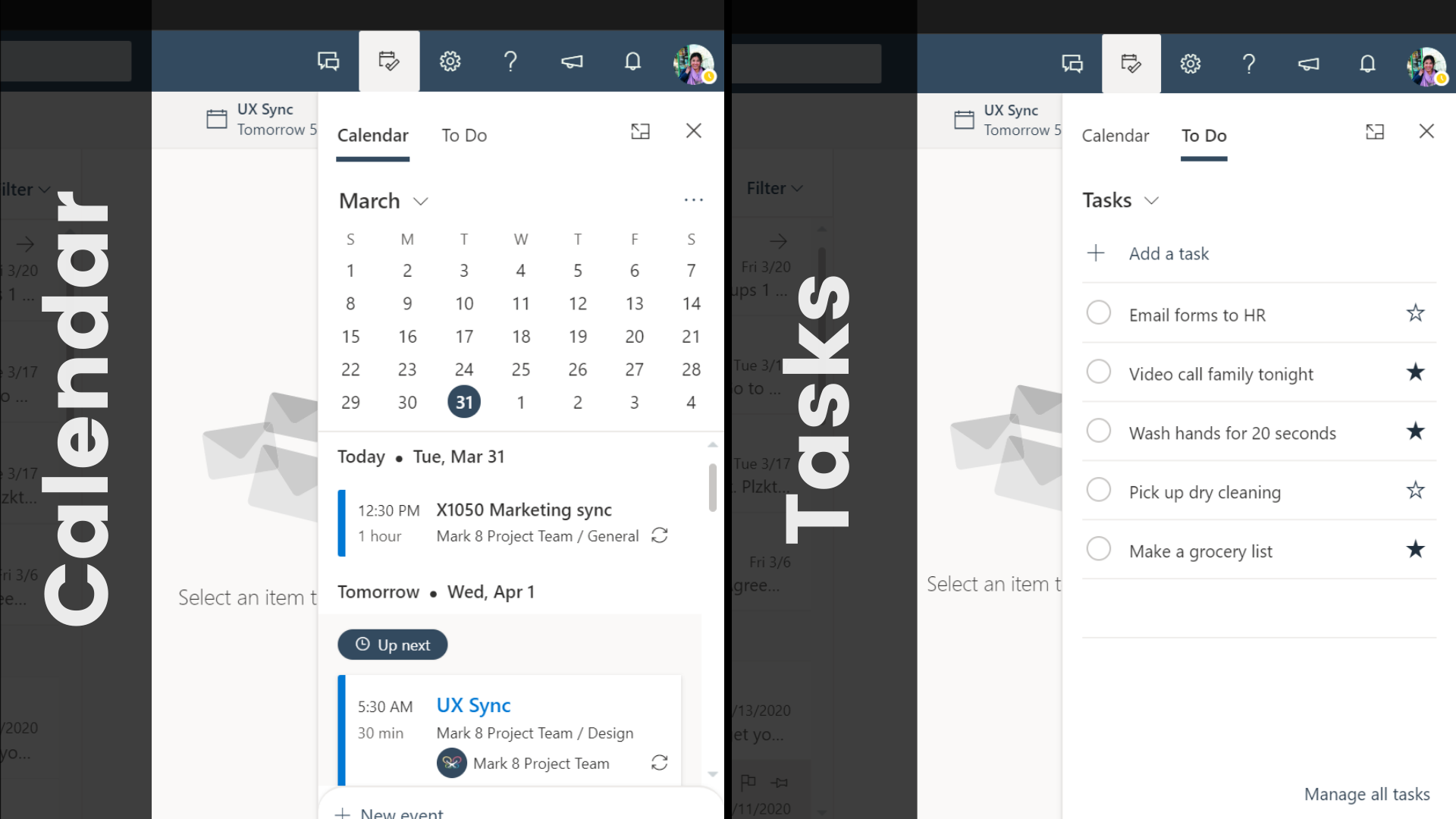 Focused Inbox
Out of the box, the
Focused Inbox
feature
is enabled
. This feature
automatically
sorts your inbox into two tabs: "Focused" and "Other". This uses some "AI Magic" to decide which emails go into each bucket, so this may not be the feature for everyone.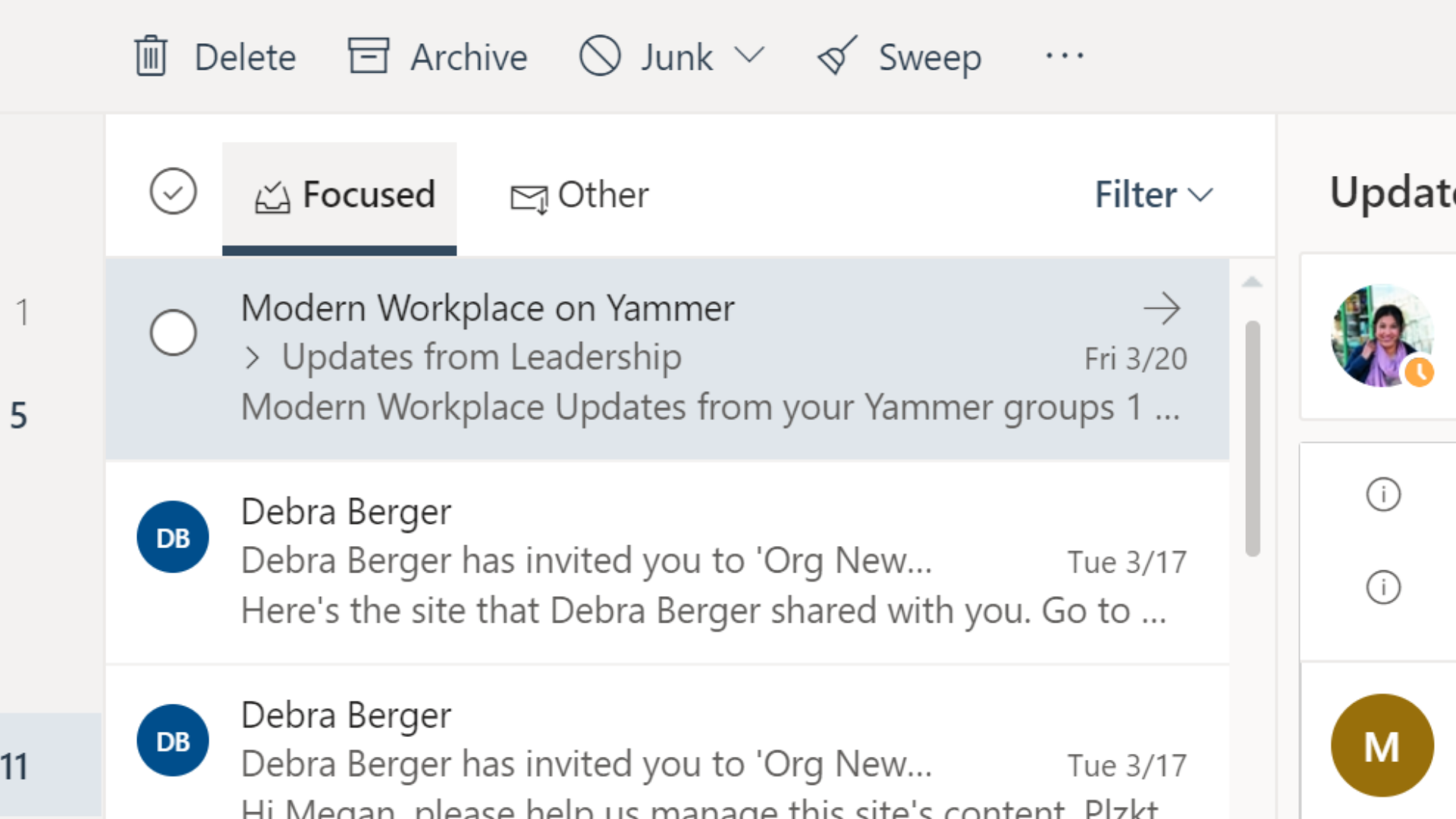 You can disable this feature from the settings menu (the gear icon).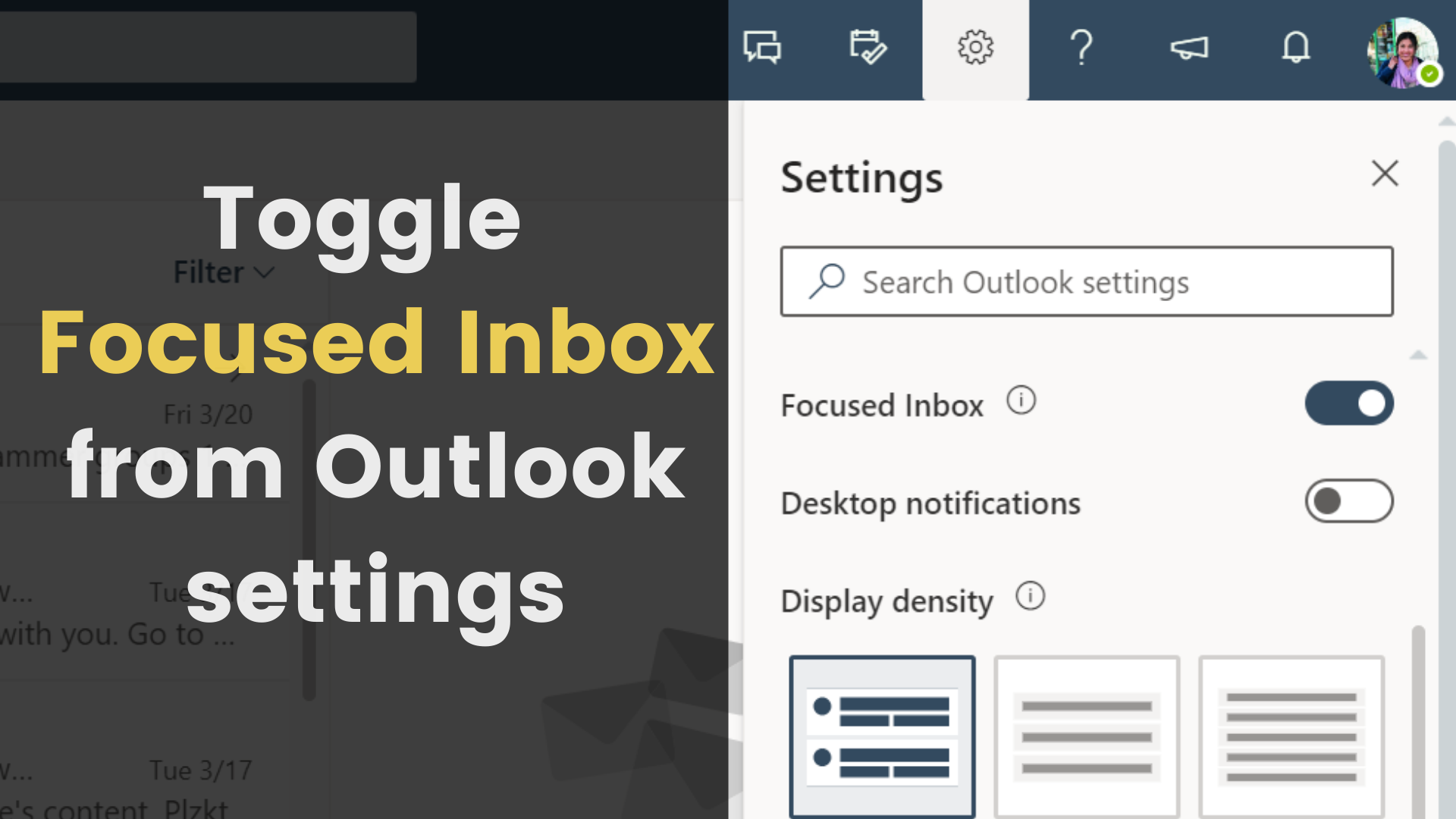 A Modern Web Calendar
This is hands-down one of the web-based calendars I've used in a long time. Additionally, it's one of the key reasons I prefer Outlook on the Web to the desktop app.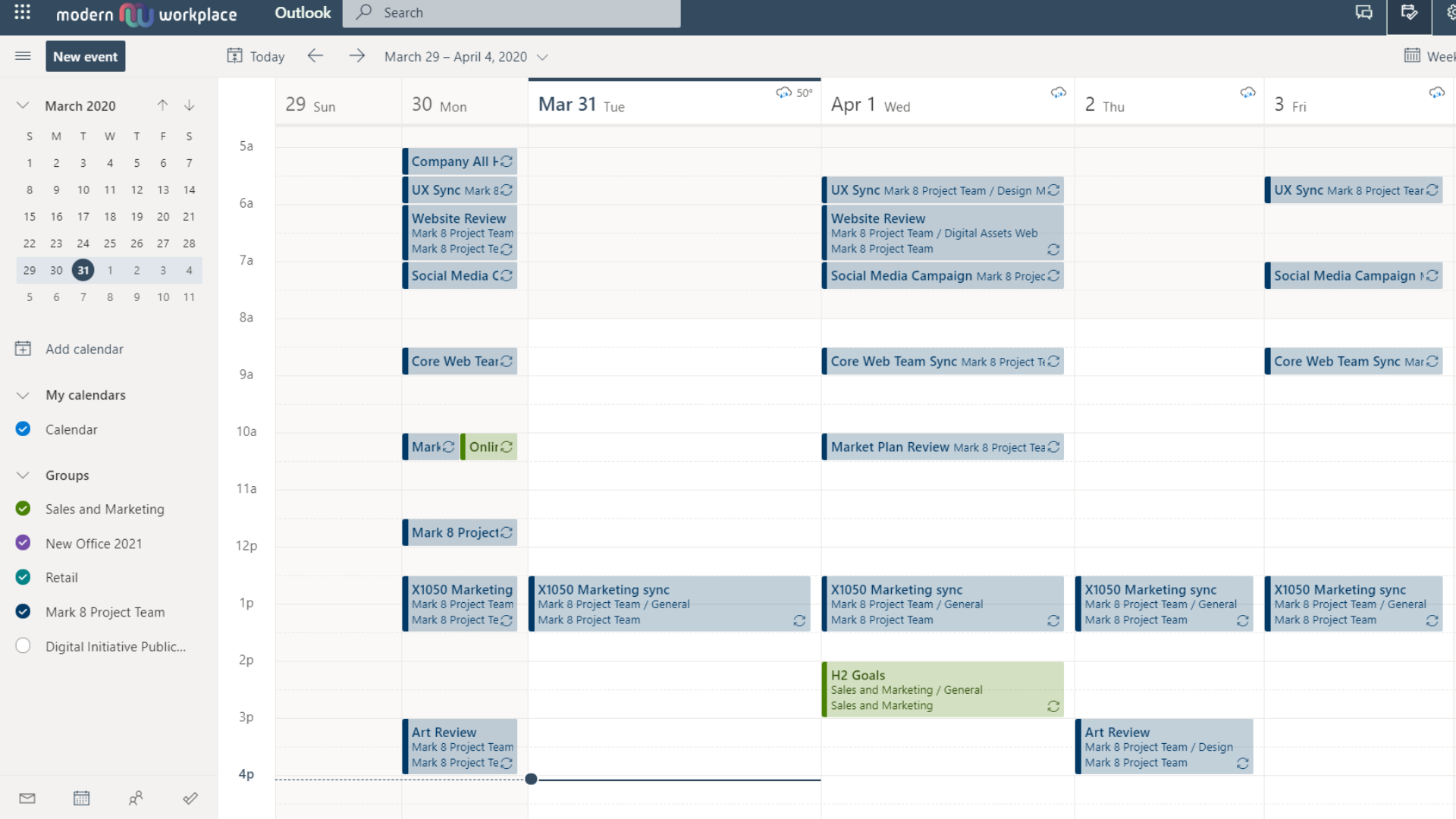 Being able to share a calendar with peers is a breeze. You are also in control of how much you share from each calendar.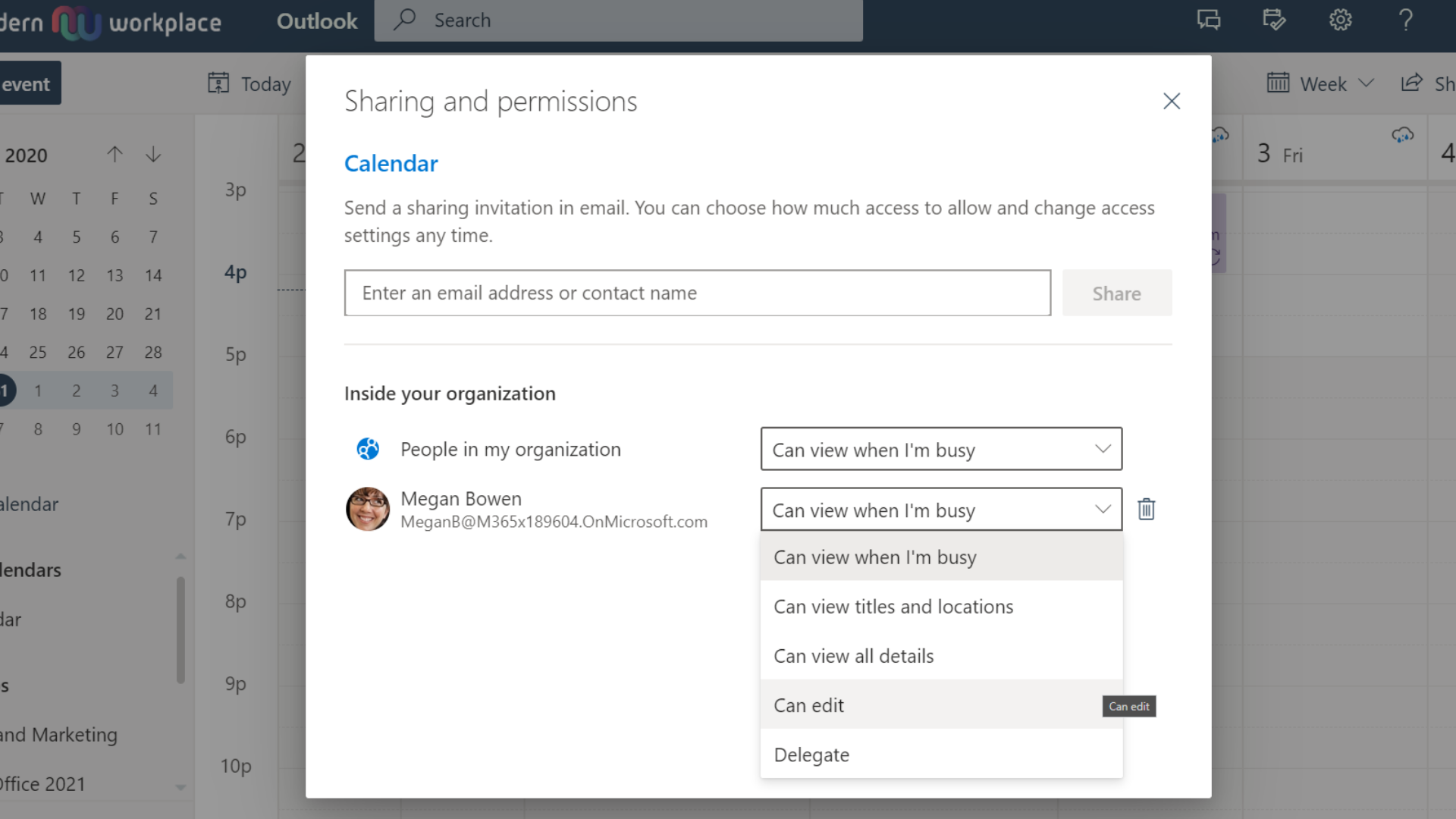 Of course, creating and managing your events from here is a terrific experience. You can even turn your meetings into "Team Meetings" with the click of a button like the desktop app.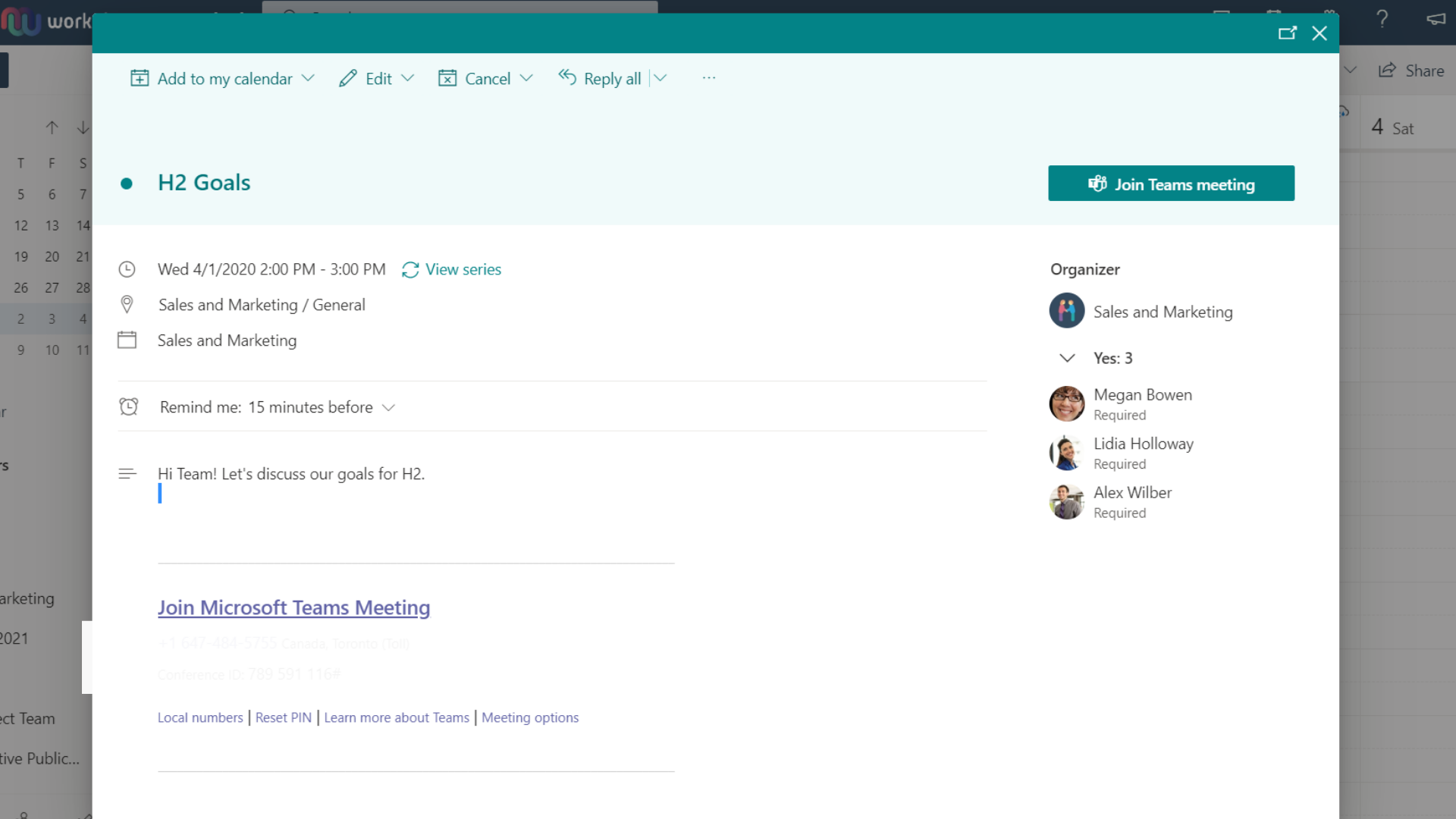 Why Should You Try the Web Client over the Desktop App?
Make no mistake, the Outlook on the Web is not here to take your desktop app away. It's a wonderful alternative that will appeal to some but not everyone (and that's okay).
If you work out of a browser all day already or tired of the desktop app, then Outlook on the Web may be a good fit for you.
What are you waiting for? Go check it out!
Thanks for reading!
---
Learn more by checking out these short videos below:
Get to know Outlook on the web: https://support.office.com/en-us/article/get-to-know-outlook-on-the-web-3f1a229b-0d60-438f-b515-dd7a28026bc1
Create and reply to email: https://support.office.com/en-us/article/create-and-reply-to-email-af51a804-70f1-4fc1-a9f1-a568e7fd5d85
Organize your inbox: https://support.office.com/en-us/article/organize-your-inbox-9aea8ad7-883d-459b-a3ea-ae20f06cfb32
Schedule an appointment or meeting: https://support.office.com/en-us/article/schedule-an-appointment-or-meeting-1199a77d-caa8-4f99-ac24-dfa5392b6be9
Search for email, contacts and events: https://support.office.com/en-us/article/search-for-email-contacts-and-events-52ebbf58-1f74-4a91-82f5-d224b75dfc9e
Microsoft To Do (Quick Start Videos): https://support.office.com/en-us/article/plan-and-connect-in-microsoft-to-do-f64171ef-f550-4151-bae3-492720f3f1aa